OUR HISTORY
Gambit Financial Solutions was created in 2007 by a group of scientists at HEC-University of Liège. Our ambition – then and now – is simple : to put the customer at the heart of investment advice by the use of innovative technology.
We continue to work closely with the academic community and we are a major innovative force in our field. On top of that, we completed our expertise in finance and algorithmics with a comprehensive technology stack of modules, as well as services that accompany them. We invest heavily in R&D and innovation projects.
Our software is used by financial institutions in Belgium, France, Luxembourg, Switzerland and Brazil. We are continuously nurturing new talents across our offices around the world.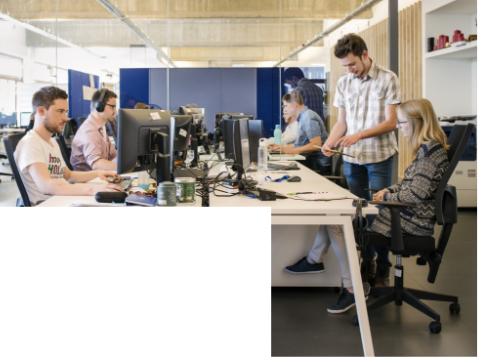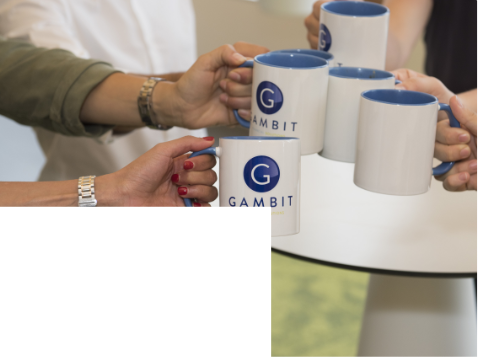 THE MANAGEMENT TEAM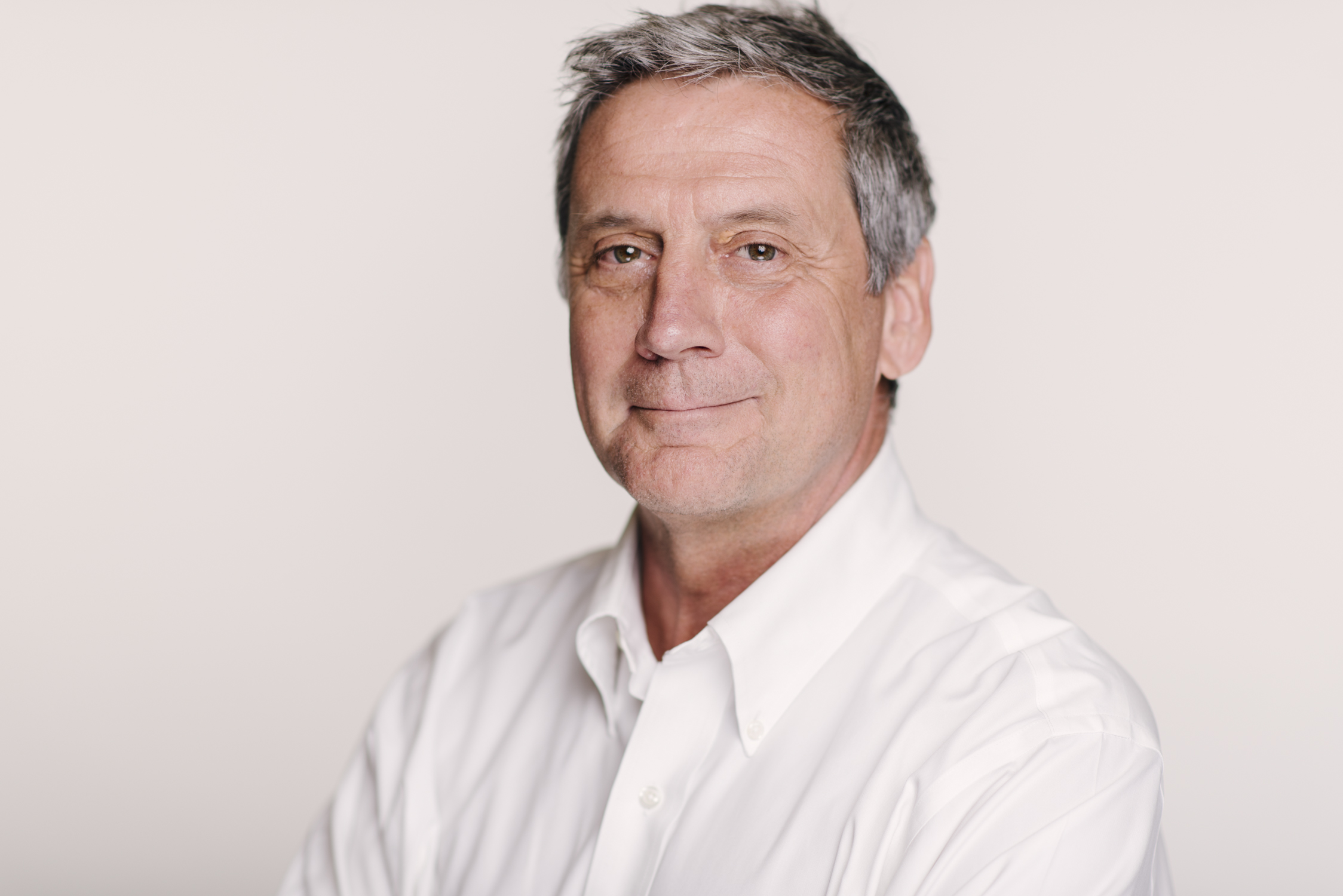 Geoffroy de Schrevel
CEO
Geoffroy has devoted his career to the development of networks and innovative solutions in the international banking sector. Especially at Swift or at Mastercard, where he was part of the team that launched Maestro. Geoffroy has headed up Gambit since 2009. His goal is to make Gambit a major European player in the modernisation of investment advice.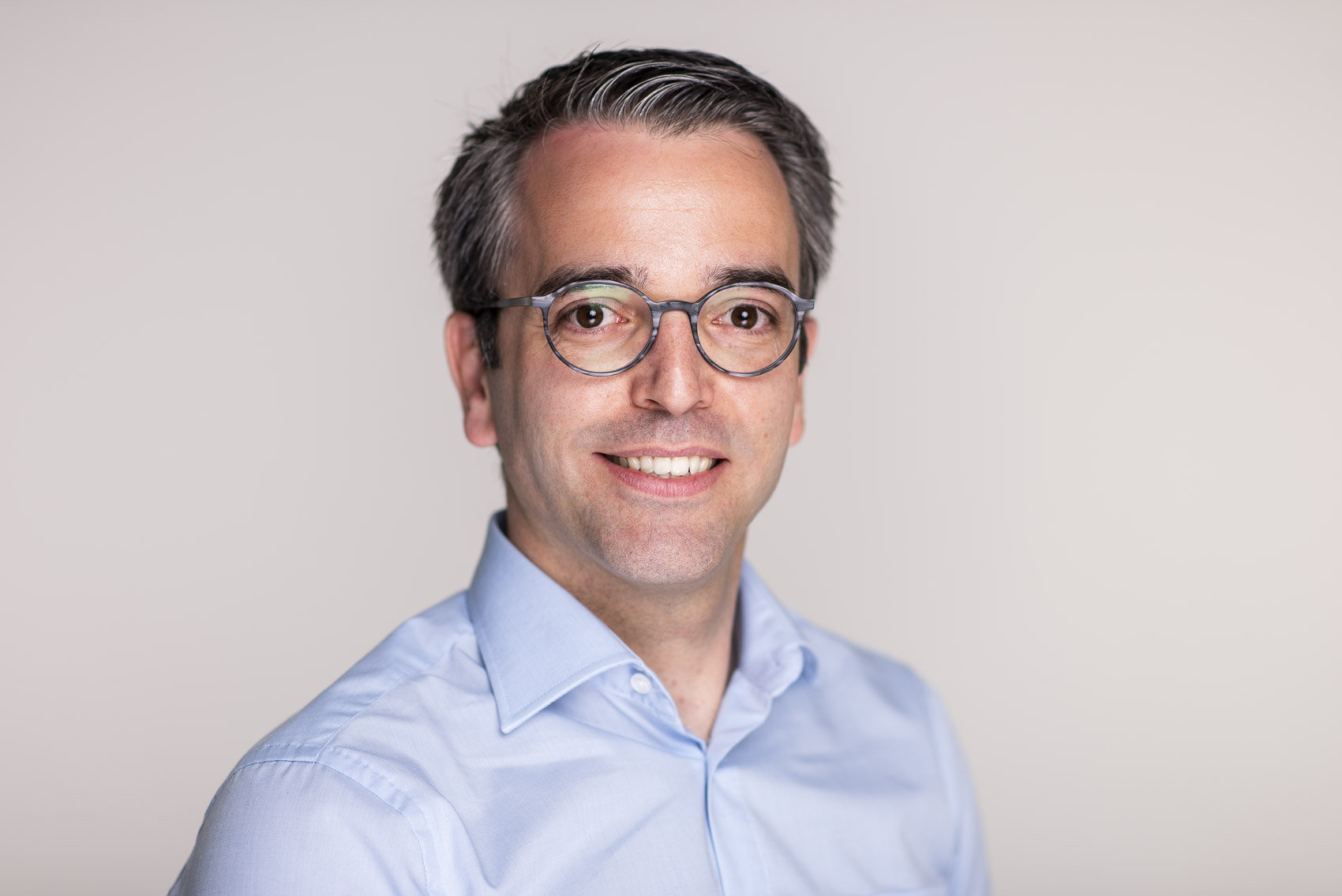 Laurent Bodson
Head of Sales
Co-founder of Gambit and Ph.D. in Finance, Laurent has extensive portfolio management expertise and financial risk management experience, both in practice and in academic research. He coordinates the new sales of Gambit.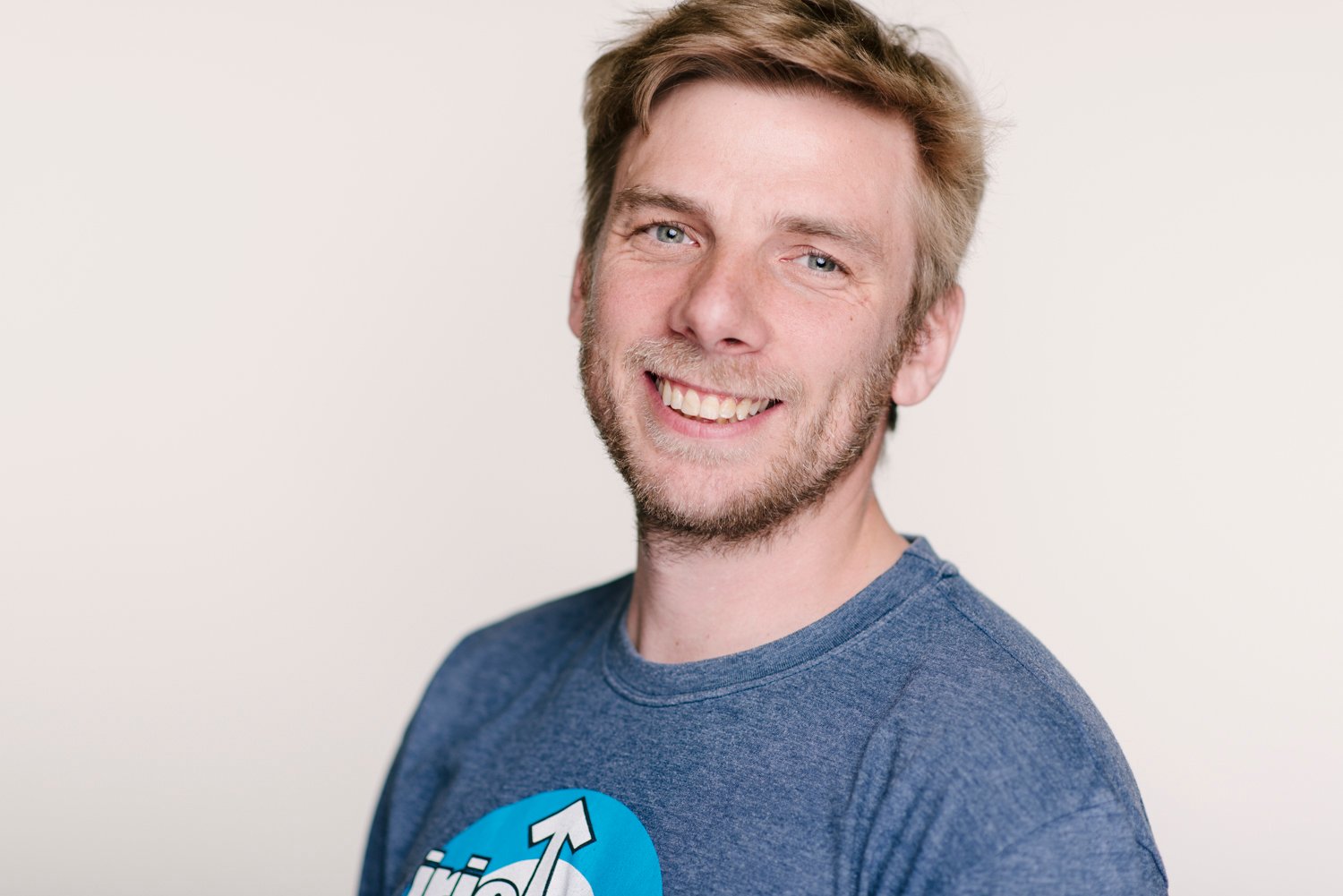 Gauthier Bury
Head of Professional Services
Holder of two Master's degrees, respectively in Mathematics and Computer Science at the University of Liège, Gauthier joined Gambit in 2009 as a product developer and functional analyst. Occupying various key positions within Gambit, he became head of the Project team in 2013. After a career break to travel across Asia, he returned to Gambit and was first responsible for innovation and product strategy, before taking the lead on the projects and quality teams.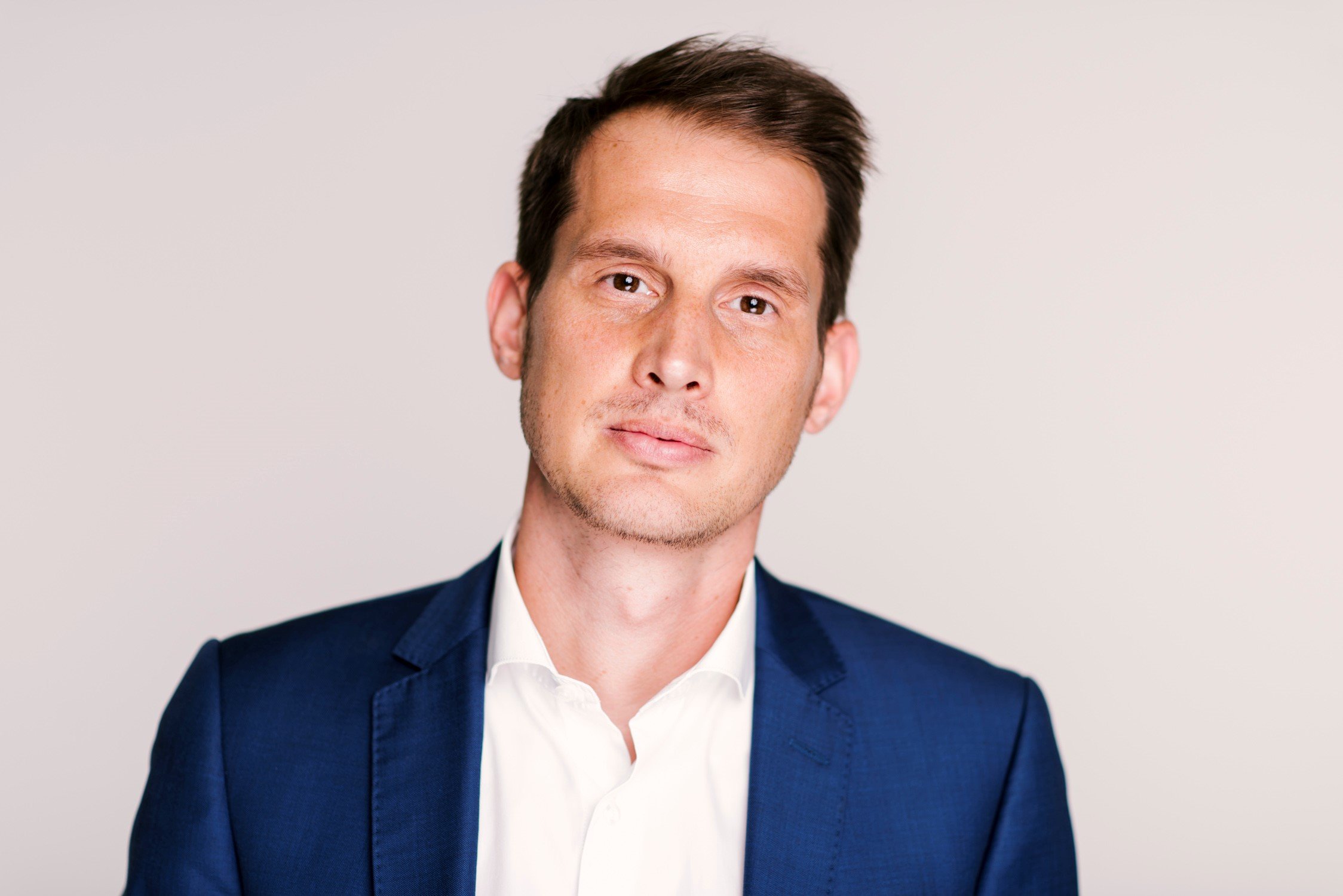 Gaël Minon
Head of B2C & Marketing
After studies in finance and computer science as well as a strong experience in digital acquired in tech companies, Gaël was amongst the first to join the adventure of Gambit in 2008. In 2015, he was appointed Head of Birdee to bring to life Gambit's robo-advisor. In addition to his B2C hat, Gaël also leads the forward-looking vision at Gambit as Head of Strategy and member of Executive Committee.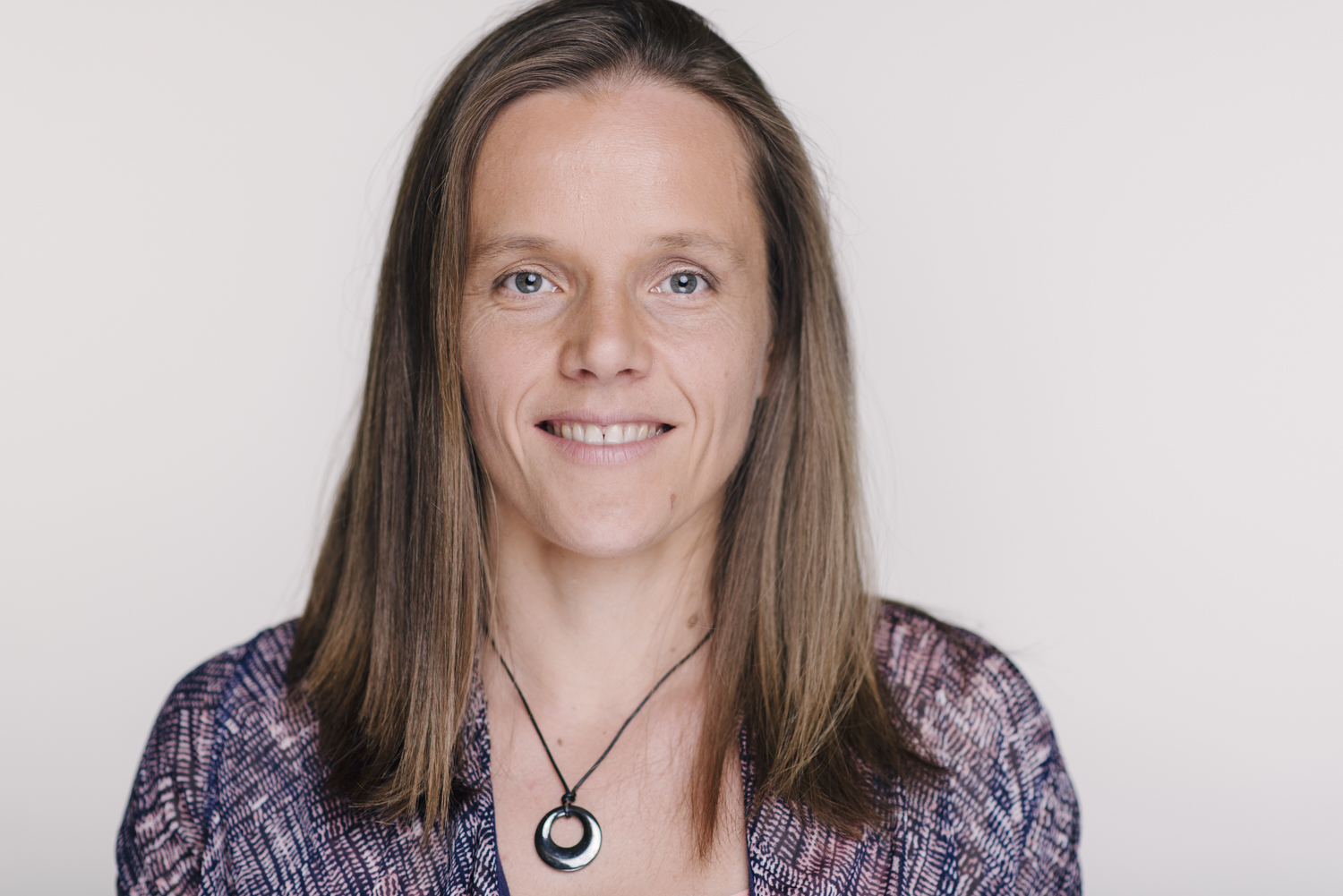 Séverine Plunus
CFO
Séverine co-founded Gambit during her PhD in management, specialised in investor risk profiling. After taking part in development, research and sales functions, she focused on corporate functions. She is mainly in charge of finance, human resources, and corporate secretary tasks.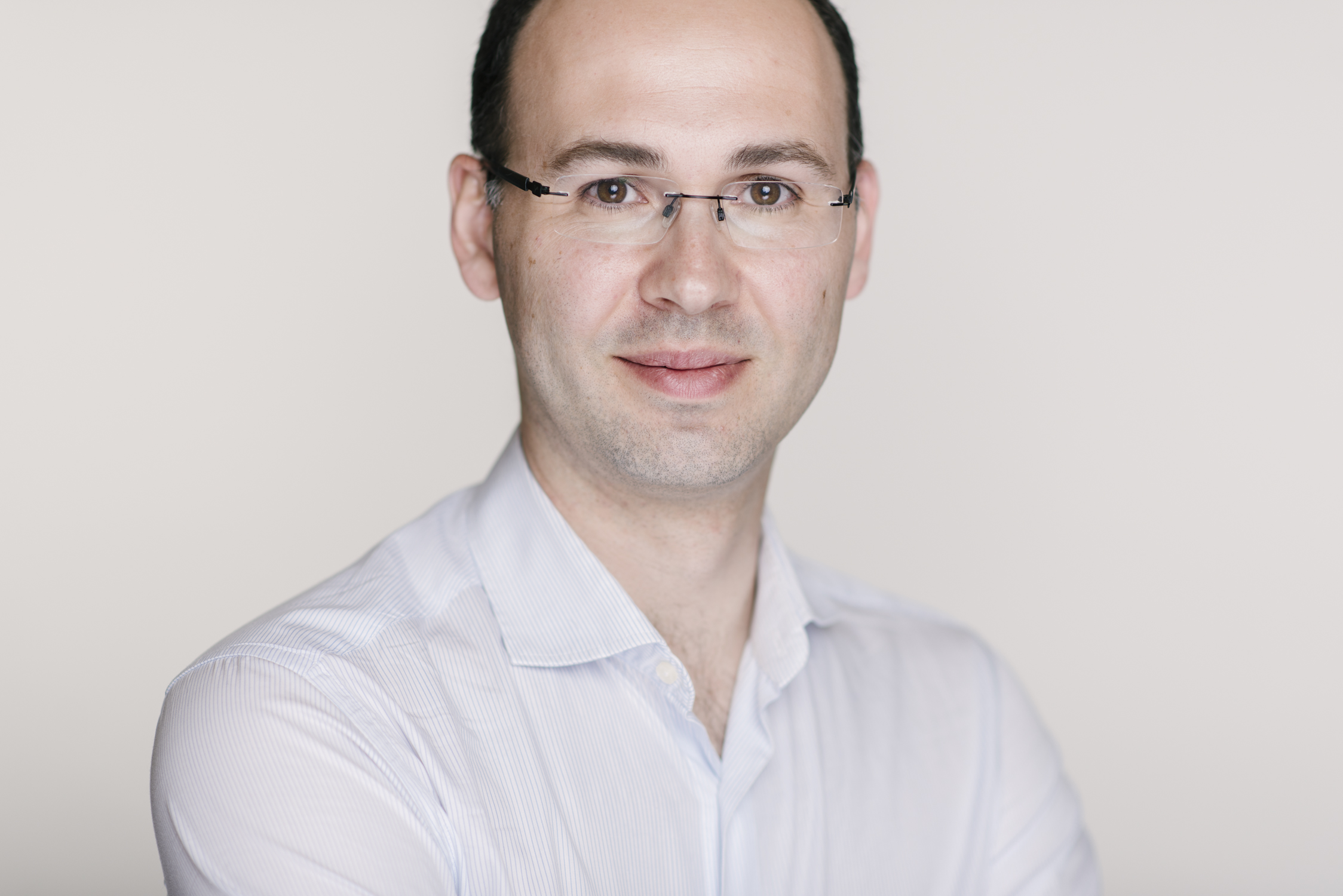 Thomas Soumagne
COO - Head of IT
Co-Founder of Gambit, Thomas is in charge of operations. He has a strong expertise in IT solution development and finance. Thomas regularly teaches web technology courses at HEC Liège. He holds a double master's degree in Computer Science and Management at HEC Business School - University of Liège.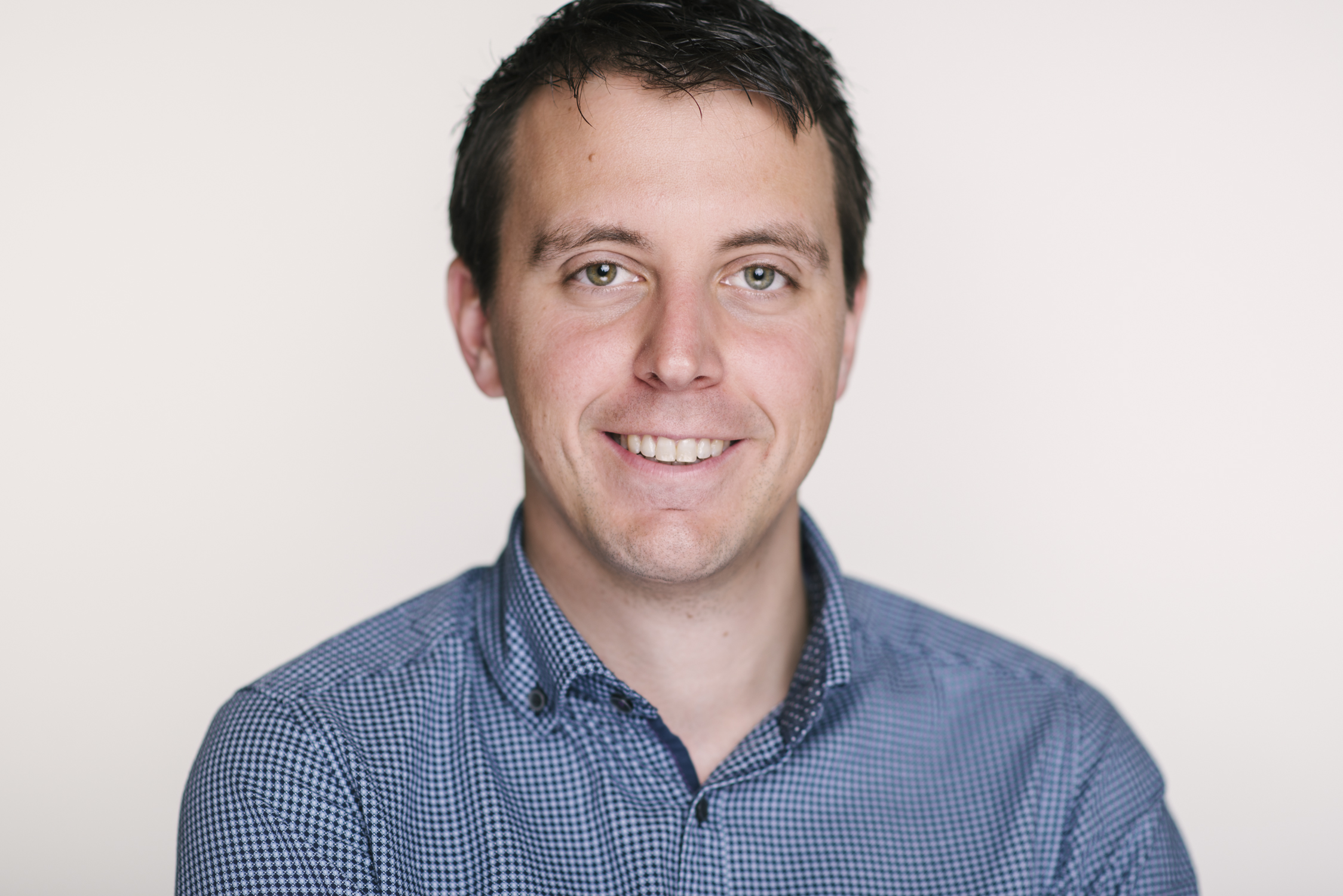 Ken Van Eesbeek
Head of Pre-Sales and R&D
After joining Gambit in 2011, Ken focused on business development, sales and project management. He is currently responsible for the pre-sales, Proof of Concepts and R&D within the Growth team. He is also a regular speaker at events. Ken holds master's degrees in Banking & Finance as well as Applied Economics and is FRM-certified.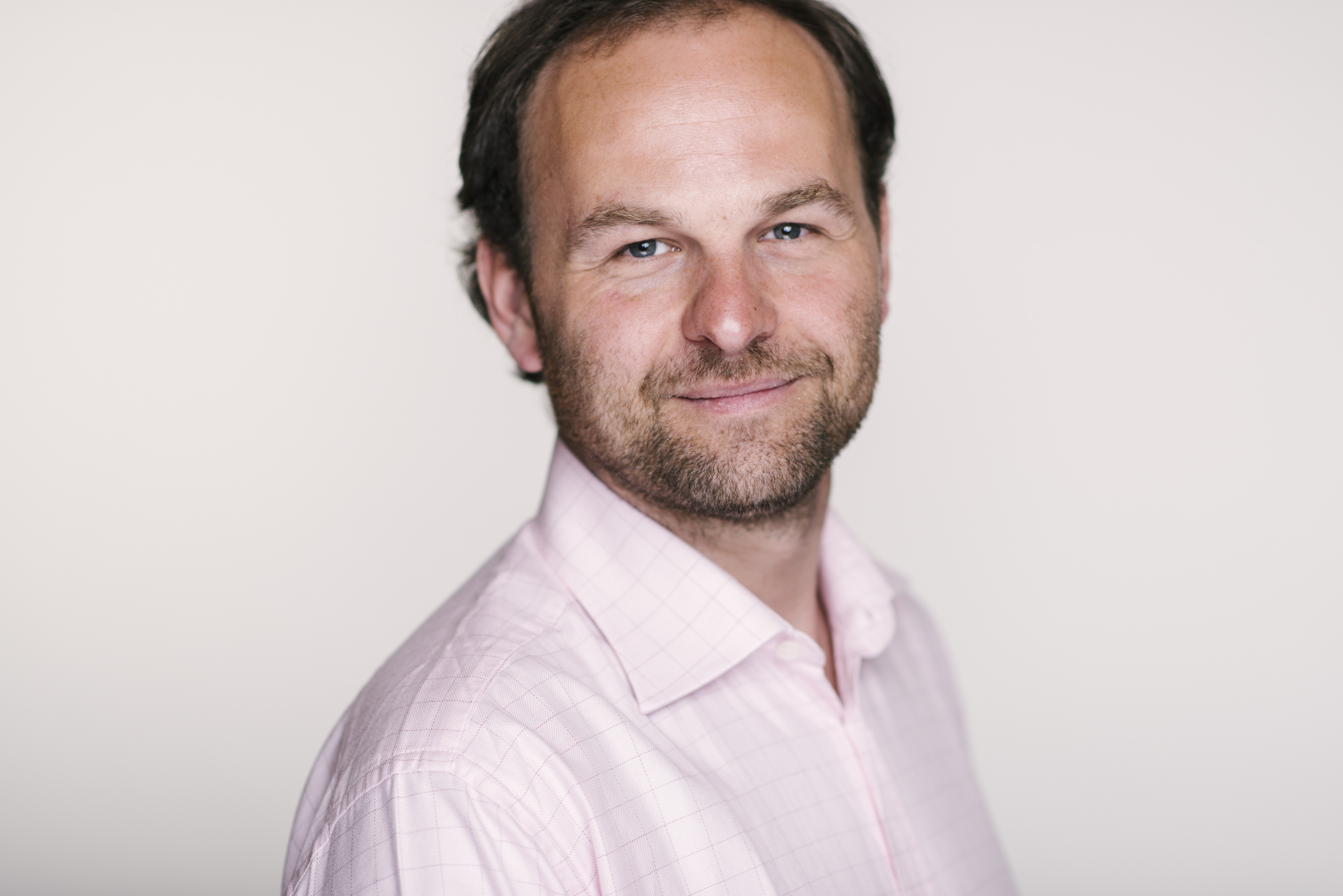 Diego de Radzitzky
Head of Operations
Diego began his career as a developer at Ingram Micro Europe, where he quickly became an analyst. He joined Gambit's operations team in 2013 and is currently responsible for the Operations, which includes support staff, IT infrastructure and integration.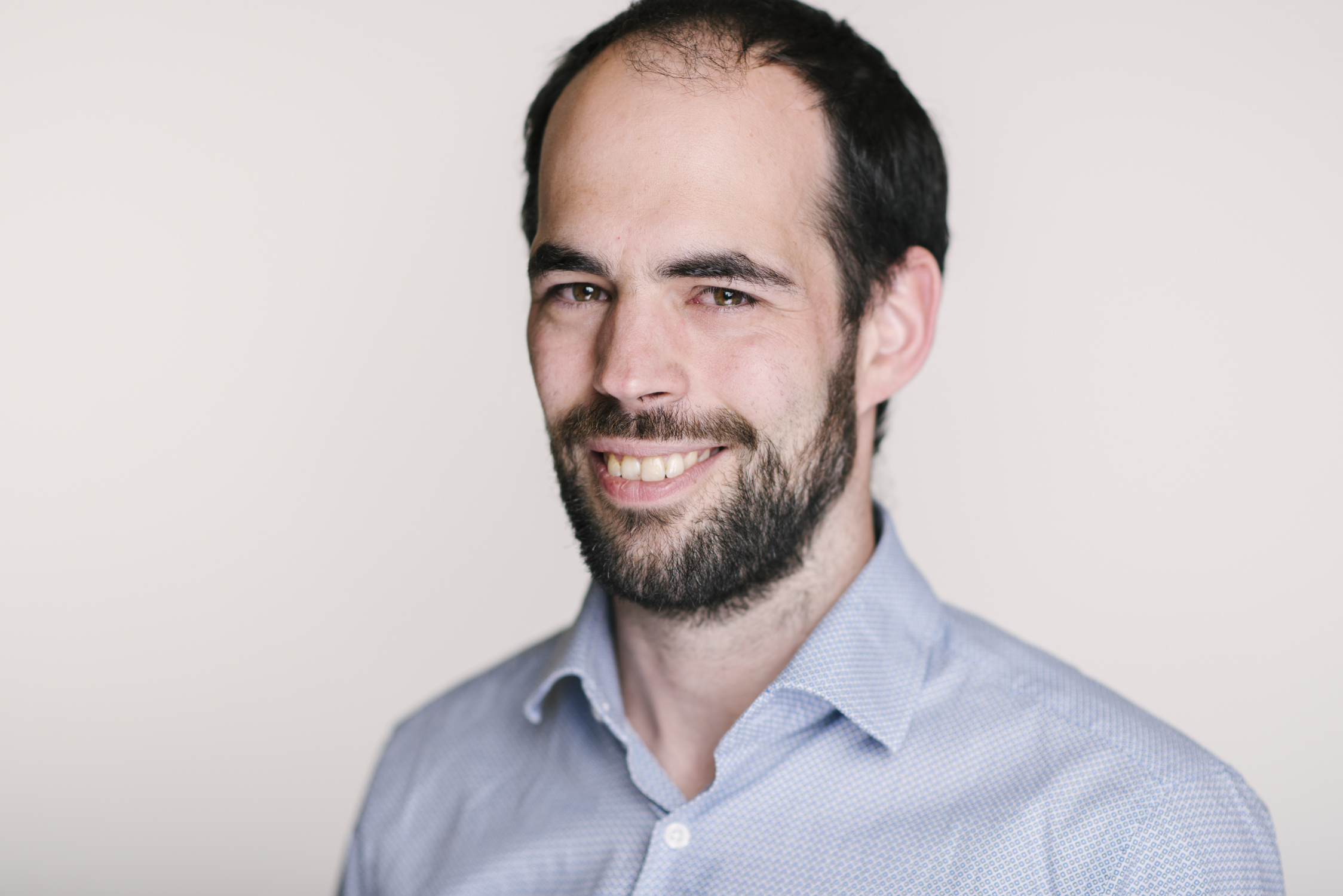 Gaël Monfort
Head of IT Development
Gaël has dual expertise in architecture computer systems and finance, which enables him to design Gambit's algorithms. He has experience in software integration and organizing agile development teams in a banking environment. He is responsible for IT and security at Gambit.
OUR VALUES
Excellence in business expertise and technical quality is of essence.
Delivering solutions in production requires an end-result driven attitude, with a willingness to go the extra mile.
At the end of the day, quality of life comes with human interaction.