Re-enforce Your Distribution Channels in Life-Insurance
Low customer interest in life insurance products, more stringent regulation and increased competition from the Insurtech industry has intensified the need for the insurance industry to digitally scale up their services. Automation, client-centric processes and services, and open-architecture are key elements to improve the efficiency of distribution networks and better engage with customers.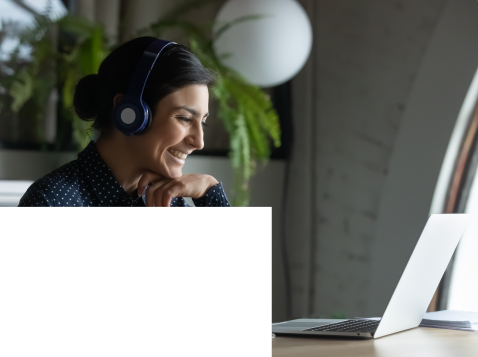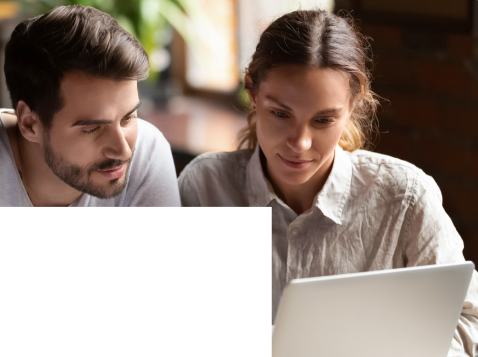 Typical needs of insurers
INCREASE SALES
Increase sales via their traditional distribution channels (banks, brokers) using digital tools.
DIRECT CHANNEL
Open a new online (direct) distribution channel.
COST REDUCTION
Lower costs of following-up individual contracts and supporting products.

TYPICAL SOLUTIONS
Give your clients the gift of looking into the future to see how their wealth will evolve once they retire, and how they can secure a better retirement plan. Once they've analysed their current lifestyle and their lifestyle expectations during retirement, identify the pension gap, see how their assets - both investments in financial markets as well as real estate and other investments - will evolve and provide them with value-adding investment advice to secure their retirement goals.
With our self-guided solution, you can enable your clients to set up their portfolio by themselves online. The simple user interface prompts investors to determine their risk profile and select portfolios that match it. Investors can compare simulations before making a final decision and they can track investments digitally. This white label discretionary management solution can be implemented in just a few months.
USE CASE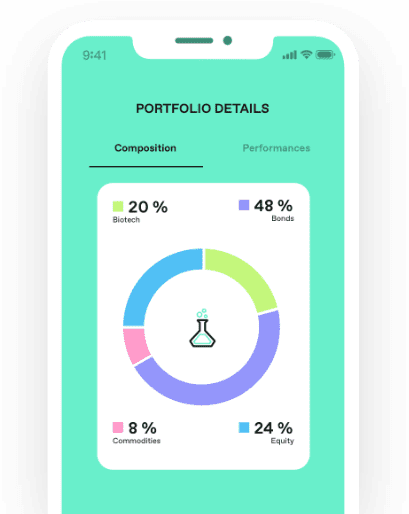 Cardif Lux Vie
Cardif Lux Vie is a Luxembourg insurance company offering a wide range of savings and protection solutions.
Since 2019 Birdee Money expert has taken over the Asset Management of the 5 Life FIC's.
The investment universe has been designed to comply with :
Investment guidelines of the Cardif Lux Vie;
Liquidity and tracking requirements of the insurance company.
From the technical perspective, Birdee Money Expert designed two mobile apps which have been made available to the end-users of Cardif Lux Vie.