ROBUST PORTFOLIOS THANKS TO ADVANCED TECHNOLOGY
Scan your assets to identify their characteristics and build a robust investment universe based on multiple risk and performance measures. Create investment strategies that you can back-test and provide to your clients.
Product and Portfolio Diagnostics
---
Imagine a solution that allows computing more than thirty risk and performance measures on individual instruments, allowing you to analyse hundreds of assets at one glance. Couple that with an in-depth analysis of portfolios and you have all the tools you need to create robust and thought out investment strategies for your clients.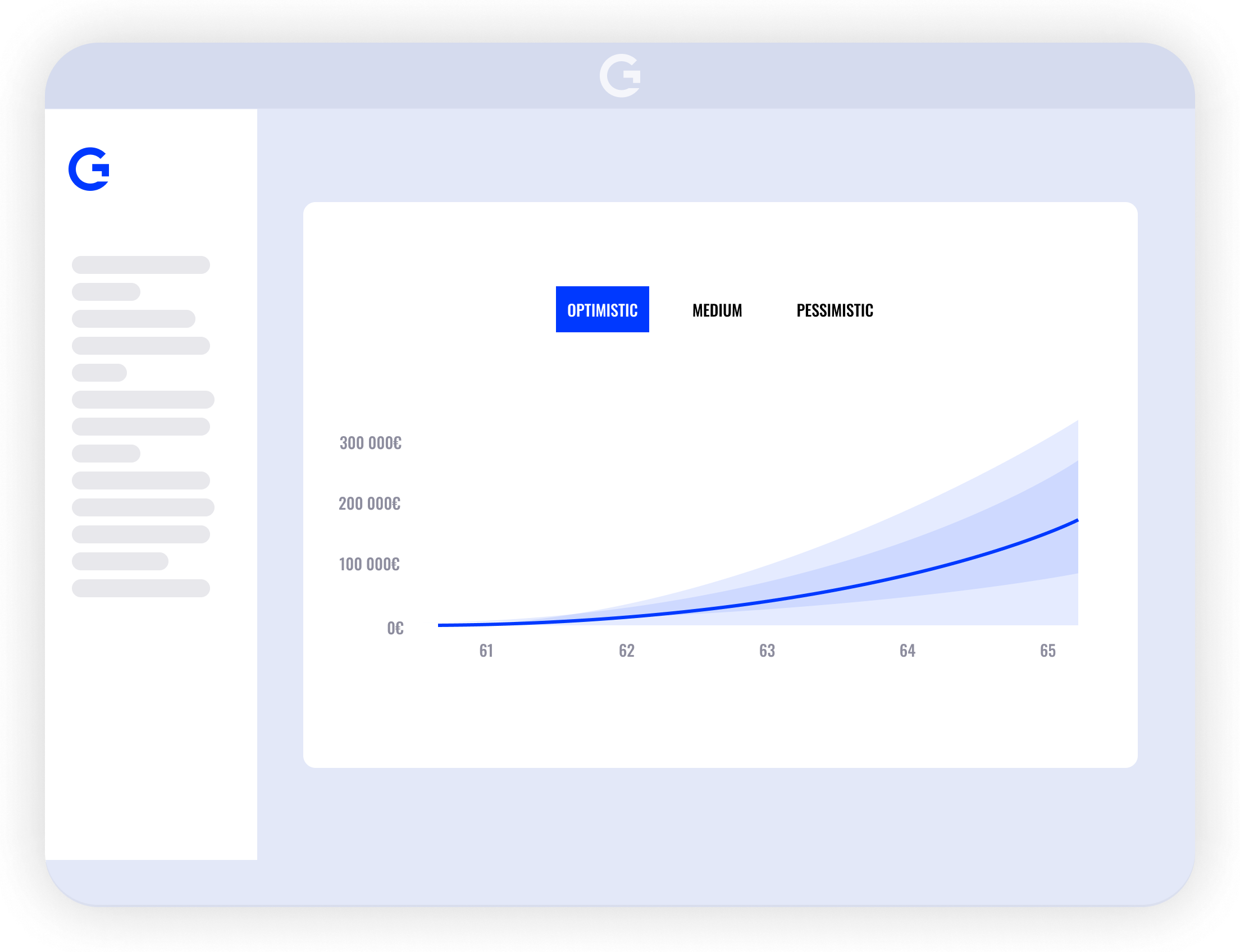 Portfolio Optimisation and Back-testing
---
Create your investment universe, set your rules (maximum weight of each asset, create groups of assets and set constraints and intergroup constraints, constraints on the entire portfolio), integrate your views if desired, choose your objective function and let the platform compute the optimal portfolio today and in the past. Carry out multiple scenarios to backtest your investment strategies and provide robust portfolios to your clients.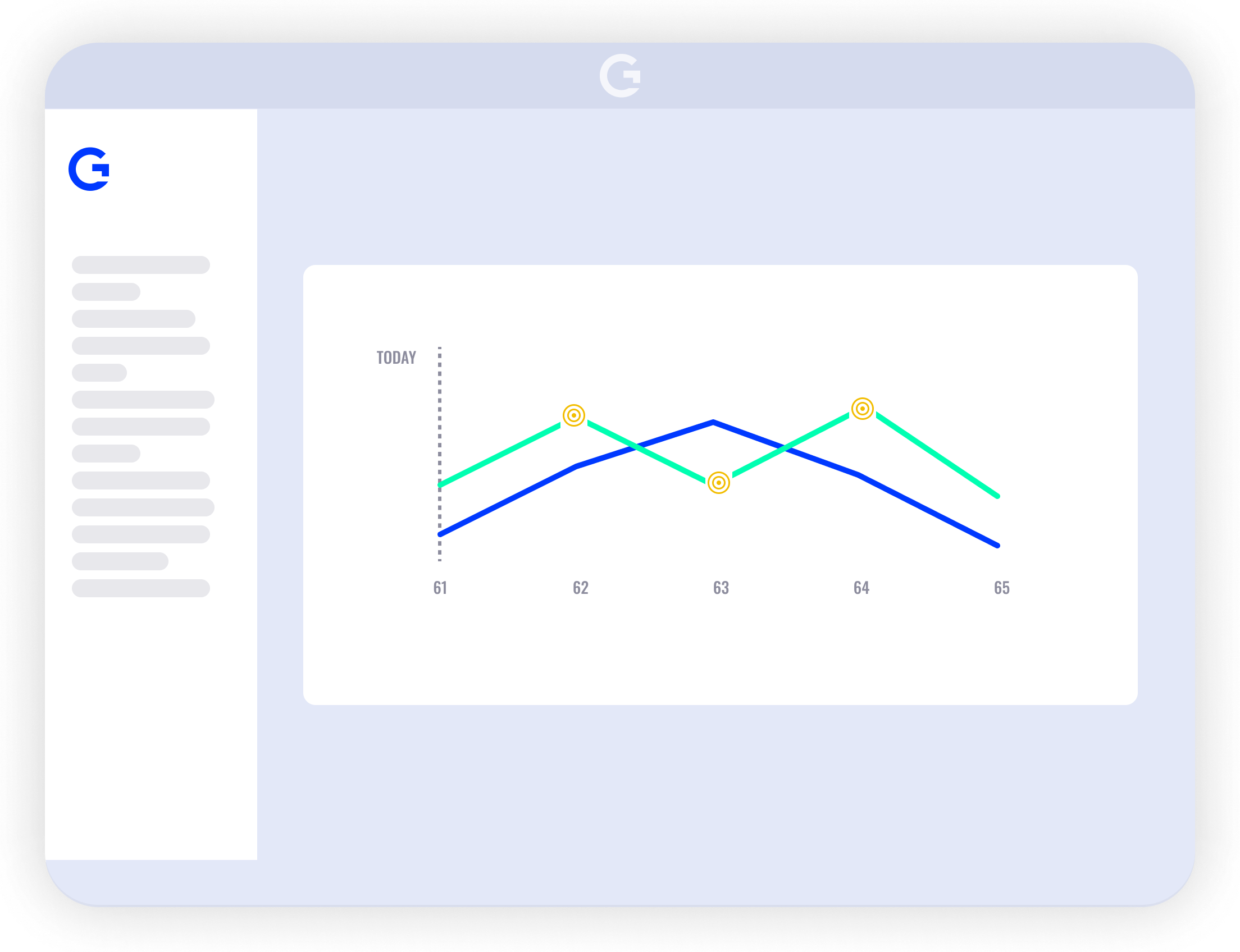 Follow-up and Alerts
---
Has the volatility of your favourite index increased unexpectedly, or the performance of your defensive model portfolio reached a threshold that warrants paying closer attention to it? Create your own rules, as simple or as complex as you want them to be, and get alerts when thresholds are breached to make sure you don't miss out on important market movements.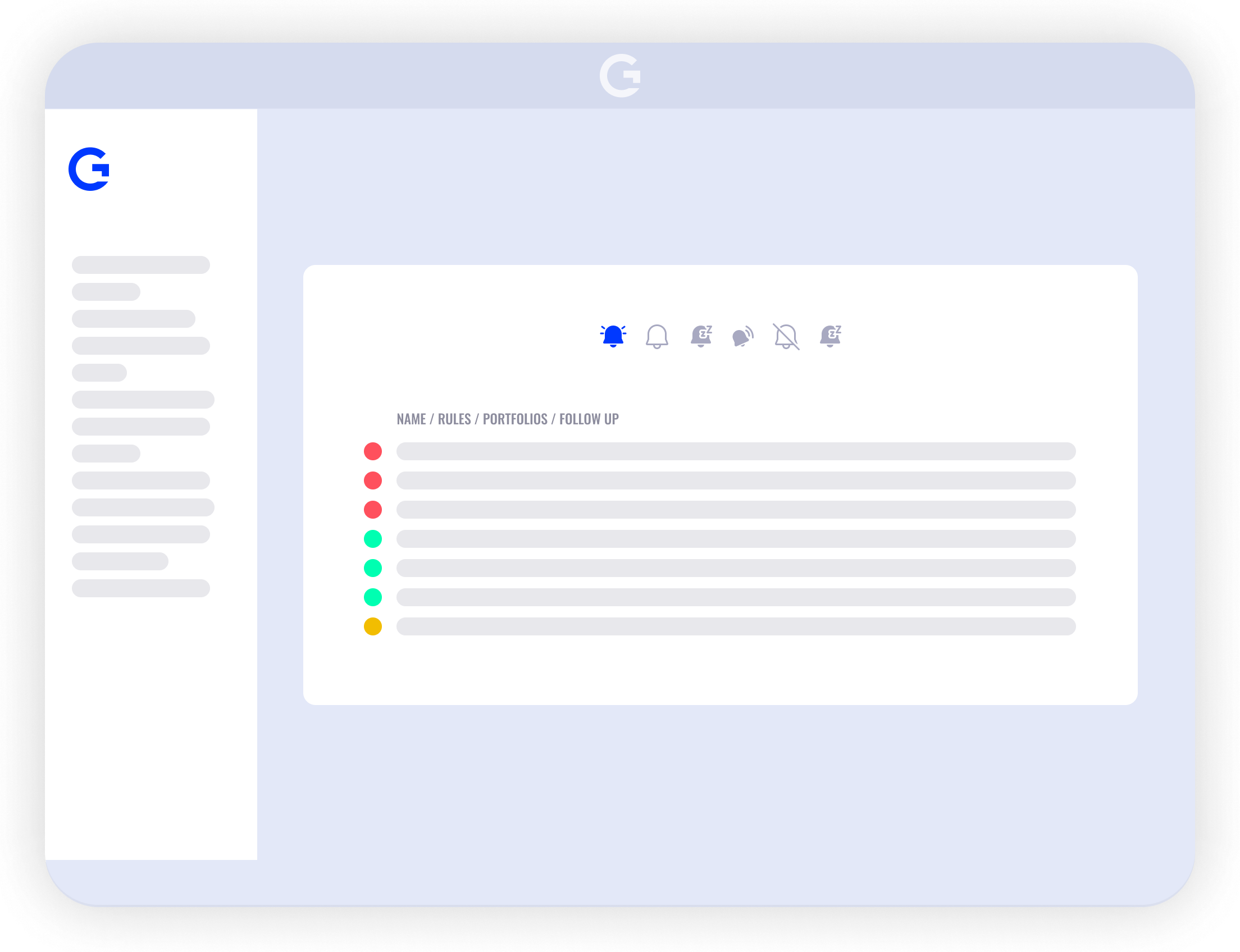 Data Aggregation
---
Multiple data sources can be aggregated in a common and proprietary database, including own classifications, product ratings, etc. Sources can be internal data, Bloomberg, Refinitv, SIX Telekurs, etc.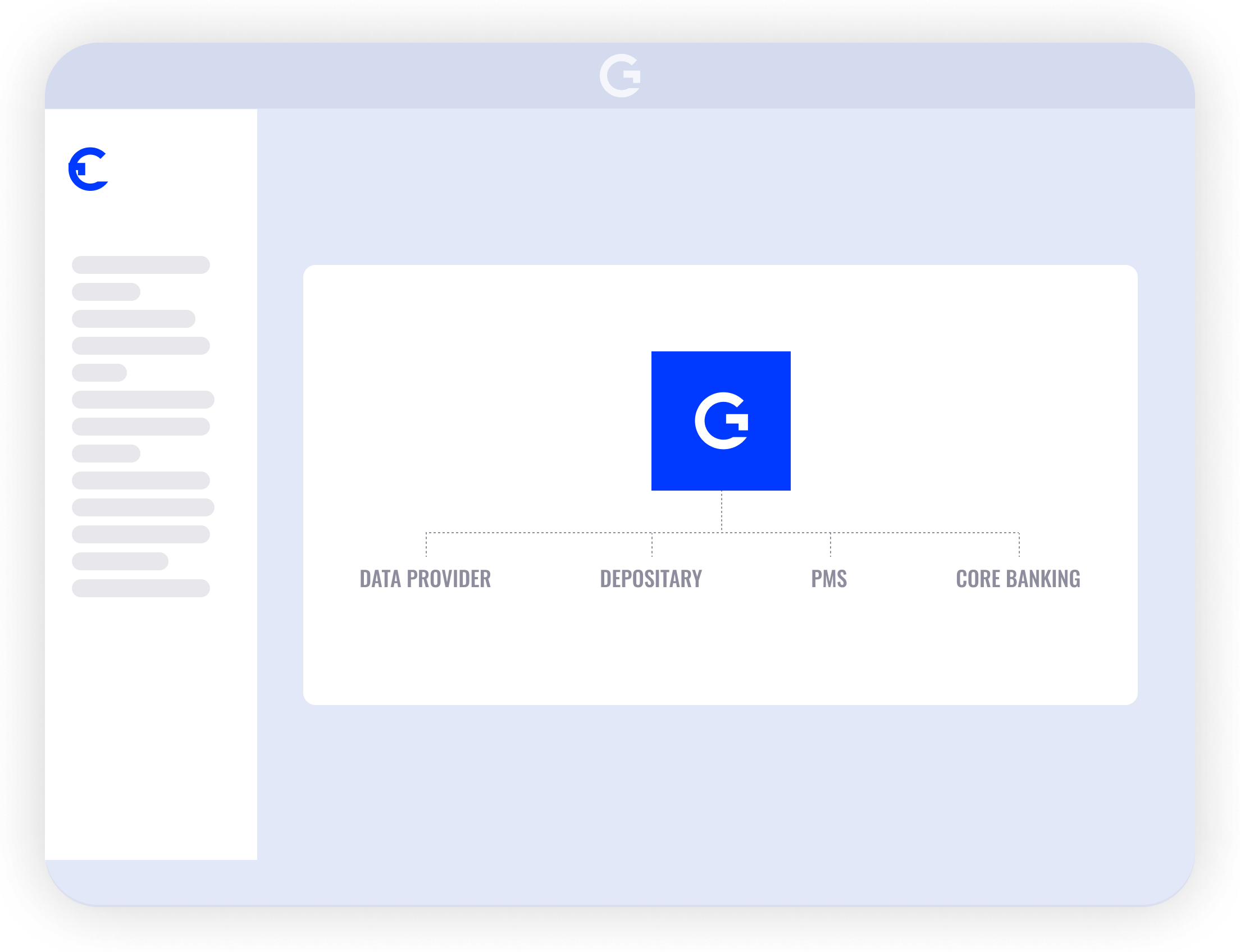 BUILD YOUR OWN SOLUTION
Our modular approach allows you the flexibility to compose a solution specific to institution's needs, taking into account the existing technical environment. The micro-service architecture allows us composing a unique platform based on standard bricks and communicating APIs.
USE CASE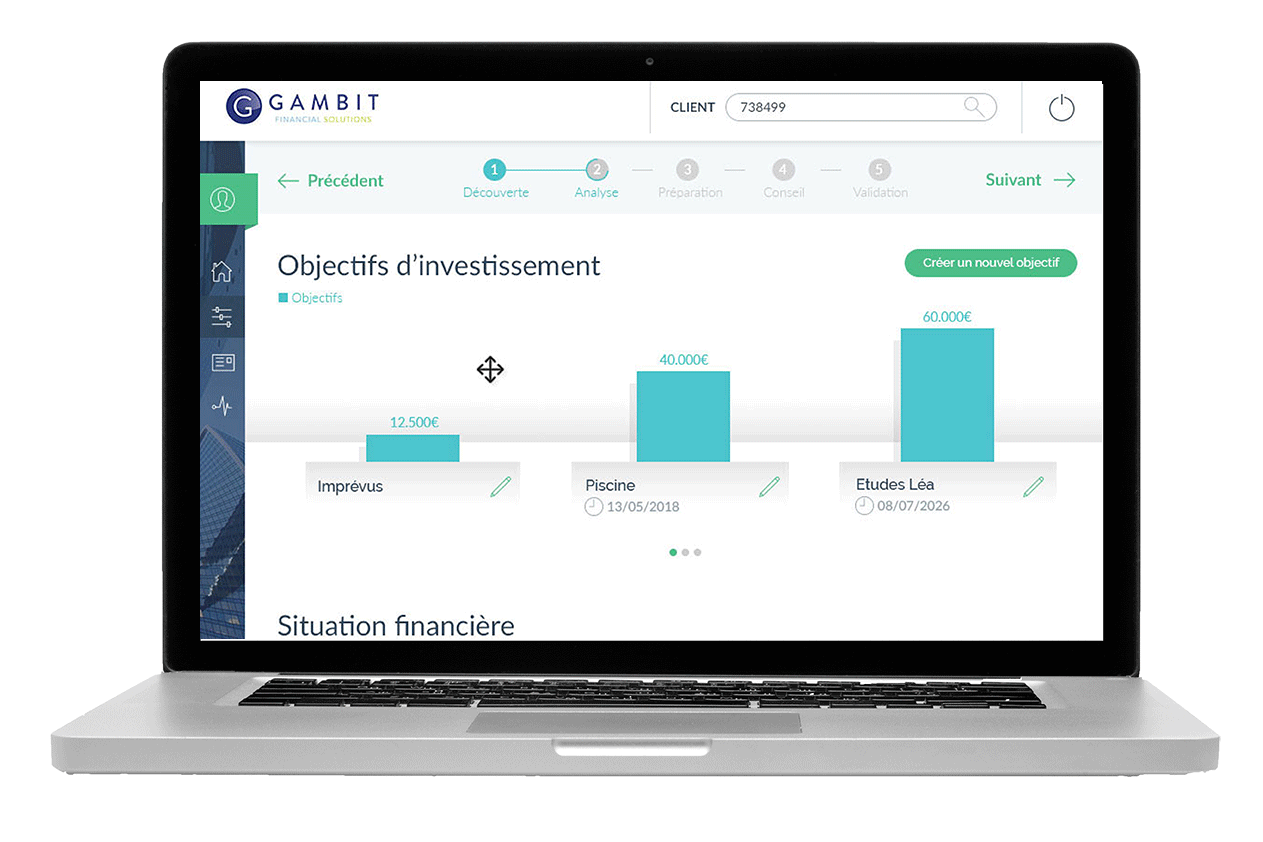 PICTET & CIE.
Pictet has created two dedicated management companies to handle all fund administration services and the creation of private label funds, thereby ensuring clearer segregation of fund administration operations from the custody bank.
FundPartner Solutions (Europe) S.A., a European management company specialising in third-party fund management and administration is located in Luxembourg.
Every month FundPartner Solutions publishes a reporting on the risk and the performance of the managed Fund.
The company is using Gambit's risk analysis software suite. Together we have developed a specific reporting module adapted for the business requirements of Pictet.