More than just technology
Some financial institutions expect more than innovative software and maintenance from their provider. They are looking for a full or partial outsourcing of the investment service.
Thanks to our B2C experience we have everything in house to develop a partnership in which we take care of a large range of additional value-added services.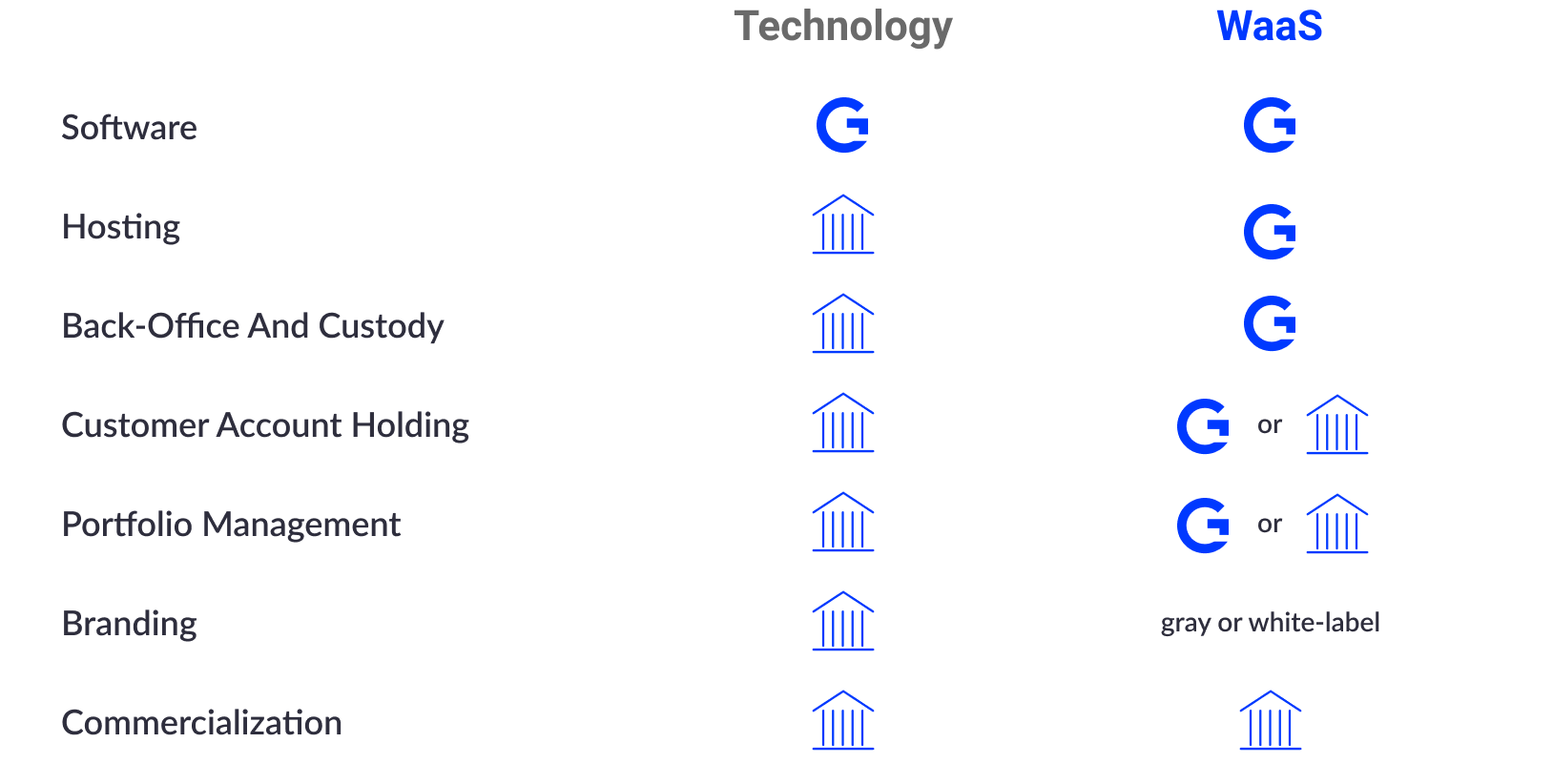 Cutting-edge functionalities
---
Benefit from the technology of our white-labeled robo-advisor that allows you to identify your clients' risk profile, define their invetsment objectives and suscribe to a portfolio in line with their investment preferences that will be managed for them over time.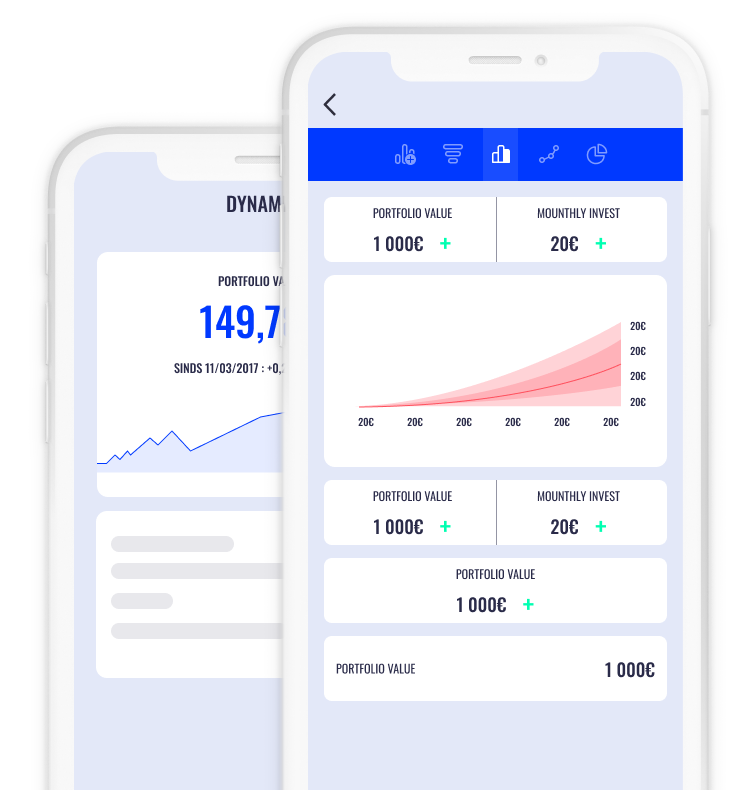 White- or Gray labeled
---
Generate personalized investment proposals specific to clients corresponding to a certain segment. An explanation can be added to the proposal under the form of text, image or video.
The proposal is then sent to the relationship manager for review, customization and validation.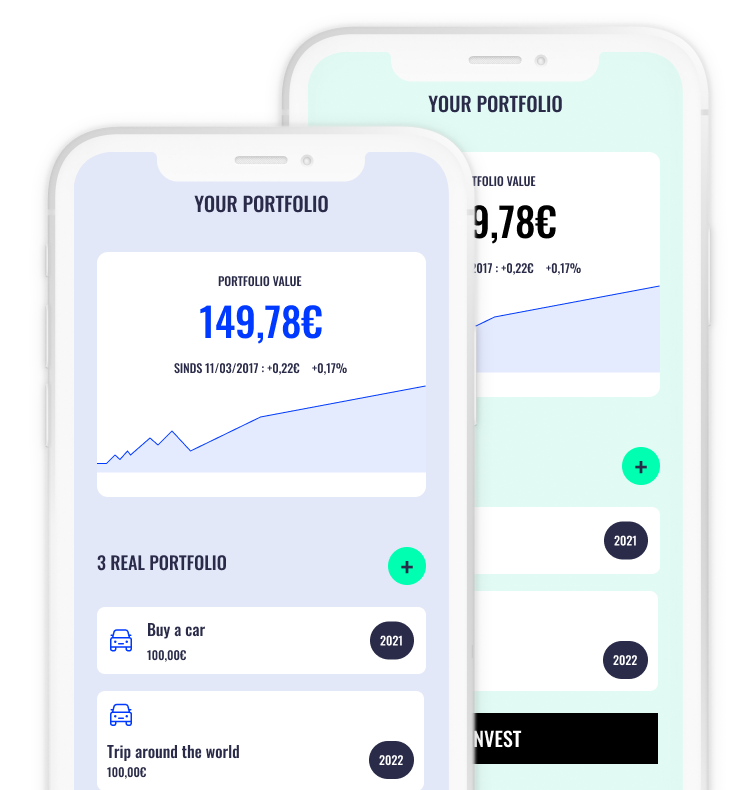 Asset Management Service
---
Enjoy advanced asset management solutions that will allow you to scan the assets in your universe and build portfolios that will be optimal for your clients given their investment preferences and risk profile. Brokerage and depositary
---
You don't have a connection to a broker or a depositary bank? That's not a problem because we do, and are happy to provide you the connection service to allow you to offer wealth management services to your clients without having to worry about backend connections to order management systems.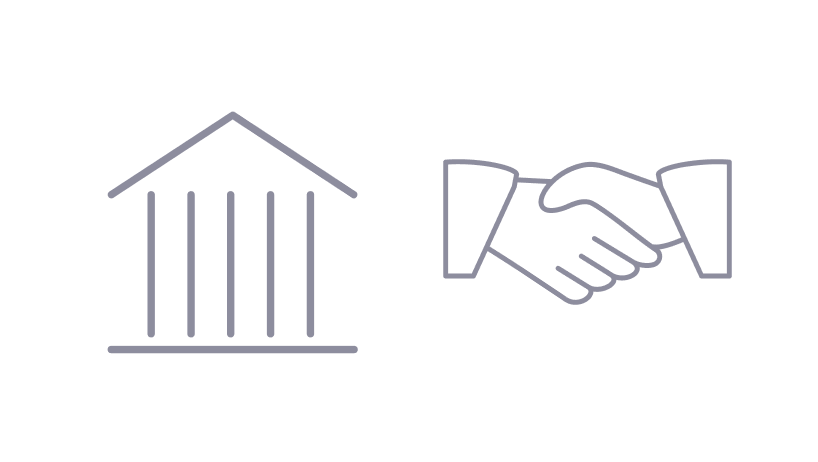 Hosting
---
You don't want to host wealth management services on your infrastructure and you don't want to have to manage its hosting on the cloud? We can host it for you in a highly secure cloud of your choice, and manage it for you as per your requirements. BUILD YOUR OWN SOLUTION
Our modular approach allows you the flexibility to compose a solution specific to institution's needs, taking into account the existing technical environment. The micro-service architecture allows us composing a unique platform based on standard bricks and communicating APIs.