KEEPING UP WITH TECHNOLOGY AND YOUR CLIENTS
Retail banks are faced with big challenges to keep up with rapidly evolving new technologies and the shift in customer behaviour. While clients expect their banking experience to be personal and tailored their needs, they also expect a high degree of digitalized services that allow them to carry out operations independently and at their best convenience. To stand out from their competition and give their customers the unique banking experience they expect, banks will have to correctly balance technology and human interaction.

Gambit's solutions were specifically designed to address the evolving banking industry, and we have successfully helped our clients to overcome the challenges they were facing.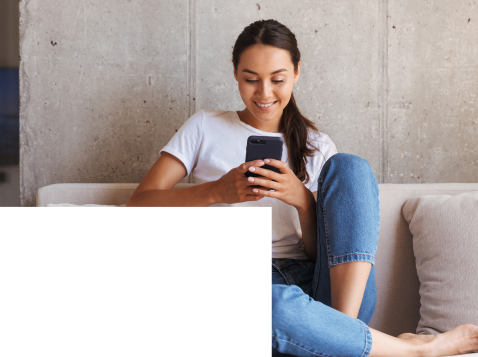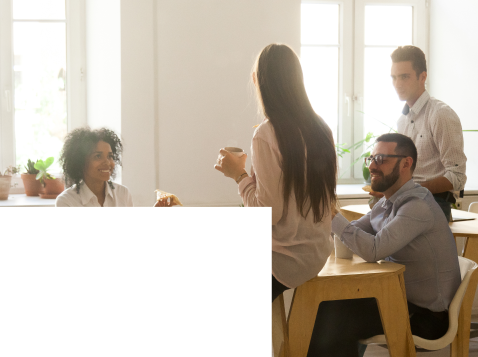 Our clients active in retail banking are often faced with :
Less branch visits
Clients are less willing to come to branches and expect more digital interaction
Personal contact
Nevertheless the digital expectations, they often value personal interaction with a human advisor
Cost
Providing financial advice comes with a high cost due to the personal interaction and difficulty to follow-up advice
Communication
Banks have a difficulty to communicate and implement the latest investment strategy via their branches and relationship managers
USE CASE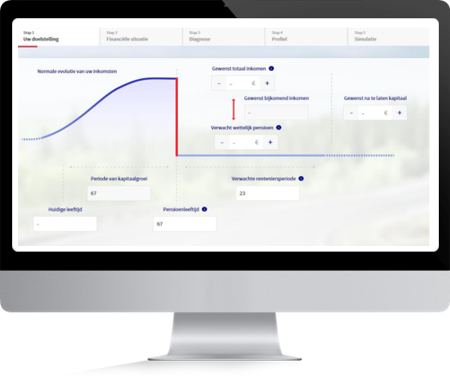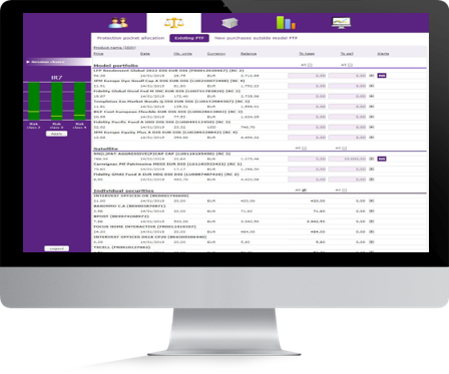 AXA BANK BELGIUM
Axa Bank Belgium is a Belgian retail player within the banking sector.
This market is very competitive with many players and a low interest rate that impacts the profitability of the sector.
Axa was looking to streamline the in-branch investment advice sessions between a customer and an advisor. The collaboration with AXA was performed in two phases :
Phase 1 : Why invest ?
Phase 2 : How to invest ?
Phase 1 was implemented at the end of 2017 with the development of a Pension Tool simulator. The idea was to calculate the gap between the legal pension and the desired lifestyle after retirement.
Phase 2 was rolled out in June 2019 to the branches of the bank. This phase consisted in a multi-objective investment advice session including a straight-through processing of order execution.