INNOVATE OR DIE :
Benefit from the digital banking momentum
Design
Prototype
Test
The Design Sprint by GAMBIT : 5-Day process to improve your investment customer journey and offering through design, prototyping and testing in front of a live audience.
The Design Sprint is Google Venture's battle-tested framework that the best companies around the world use to help define what they bring to market.
THEY TALK about us
« It was a real added value for the ongoing project!
With the Design Sprint by GAMBIT, we made tangible progress on the sustainable investment: at the end of the 5-day Design Sprint, we presented the project sponsors with a clickable prototype based on in-depth reflections on the recommendation algorithm while taking into account the legal concepts. The methodology helped the project to run smoothly!»


Design Sprint with Beobank
« Gambit's role was a key success factor!
Recent regulatory changes required adaptations to the system for collecting customer preferences for investments. To make these complex adaptations in a limited time, we called on Gambit to benefit from their "Design Sprint" expertise. This method consists of bringing together all the right people to work on a common problem, capitalizing on the various specialties and points of view, and proposing models and concrete results very quickly, with an iterative improvement process. The role of Gambit's teams in understanding the issues, preparing and facilitating the workshops, and producing the graphic models almost instantaneously, was a key success factor. »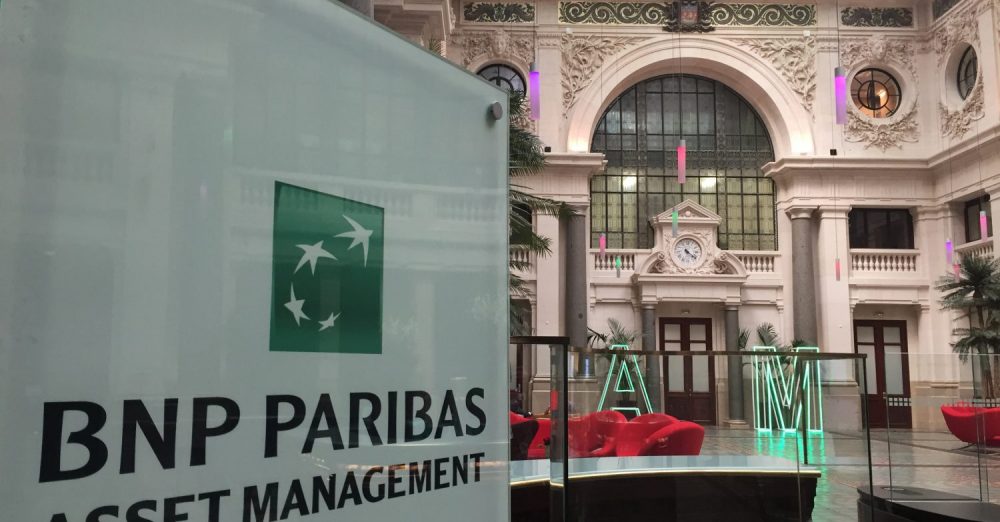 Design Sprint with BNP
"At LEA, we had a strong need to move forward on our product strategy. Convinced by a first conclusive experience, we called upon GAMBIT to organize a second Design Sprint. A good way to get straight to the point and to bring out the best of our ideas.

We immersed ourselves in the innovative decision-making methods proposed by Gambit in order to reduce the risks of our strategic projects. This #Designsprint allowed us to accelerate and simplify our process of designing new features. We were able to achieve a qualitative result in one week: a prototype that brought together all our thoughts and met our requirements.

Thanks to Julie Gilson & Ken van Eesbeek for facilitating and sharing your expertise and ideas with the group."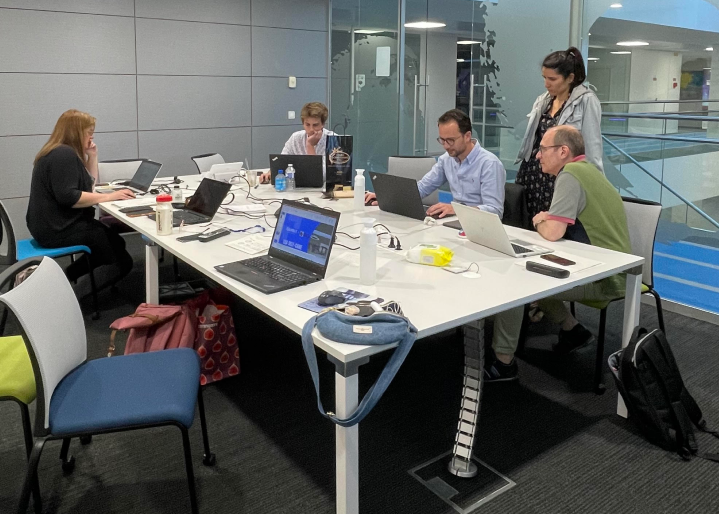 Design Sprint with BPCE
"The quality of the deliverables was excellent, given the tight deadline: the clickable mock-ups produced in just 3 days were stunning.
We were also more than satisfied with the quality of the summary file accompanying the mock-ups.
These elements enable us to begin the costing and planning work associated with the project."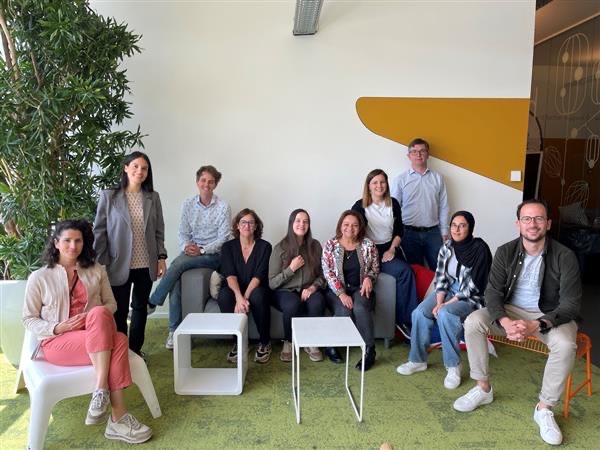 Design Sprint with BPCE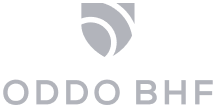 WHY IMPLEMENT A DESIGN SPRINT WITH GAMBIT?
We are
investment specialists

Julie Gilson - Design Sprint Facilitator
Fast & collaborative innovation:
Focused, collaborative teamwork from day one
Quick adoption of a Human-Centered mindset
Cross-functional alignment and understanding of the product mission and goals
Generate and test innovation ideas
Avoid expensive development costs
Get user feedback before building
WHAT DO YOU GET ?
Issues to be solved are different for each client: we've run sprints with banks to help them enter new markets, design new products, develop new features for millions of users, define marketing strategies, and much more.
A validated product
concept or feature set
Executive Summary
of lessons learned
A clickable prototype
of your product concept
A clear outline
of the next steps
Product feedback
from your target users
Documentation
of all session outcomes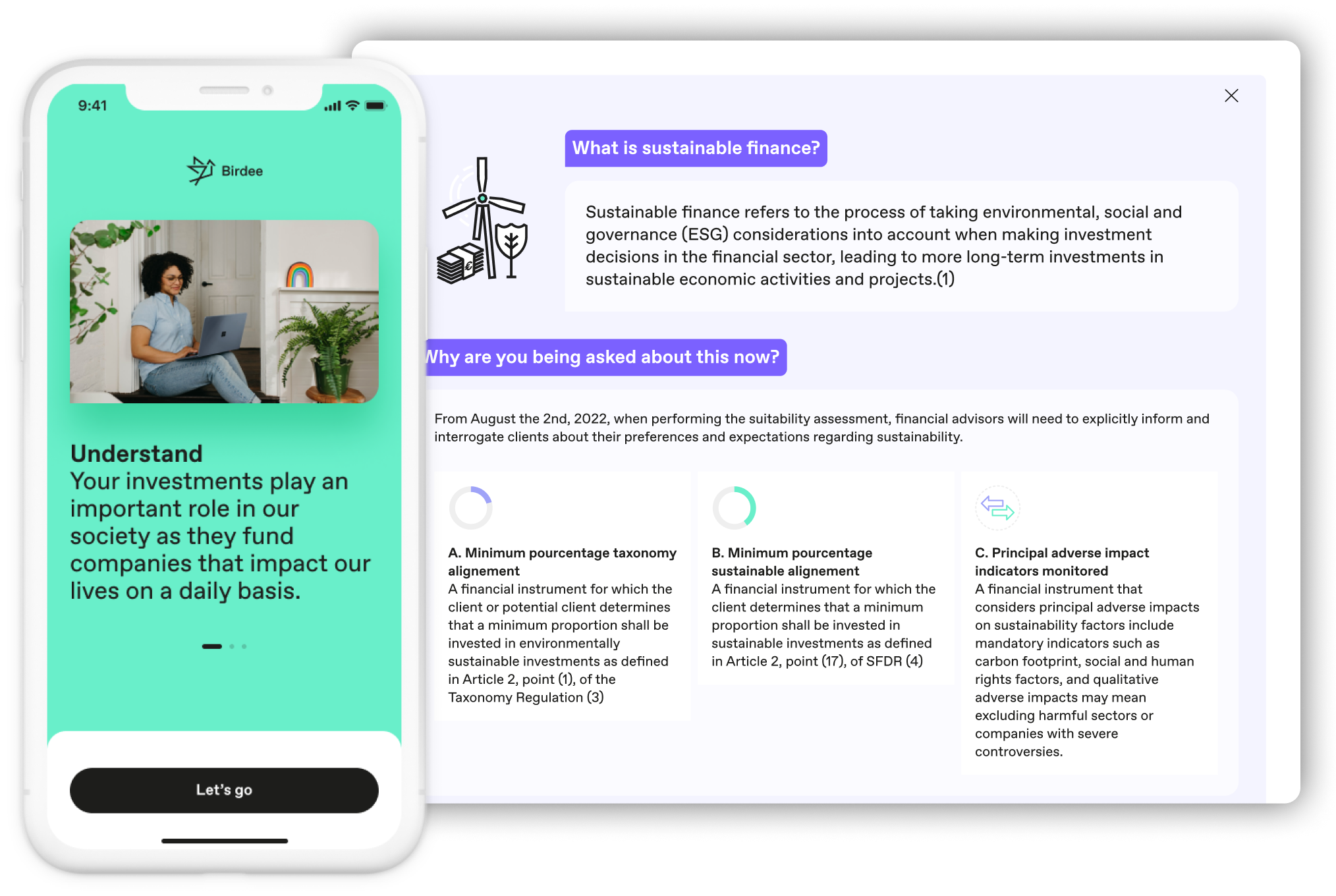 Screens from our internal Design Sprint on sustainable profiling
WHO IS INVOLVED ?
Gambit provides you with a customized, cross-functional team to co-create alongside your team. Together, we'll achieve meaningful outcomes.
At Gambit, we are specialists in all investment-related matters. To create even more value, we partner with experts from other sectors.
We have already partnered with the following experts :

Marcus Lehembre
Head of Operations


Raquel Gonzalez Dalmau
Head of Marketing


Eva Lechapt
Product Owner

HOW IS IT PLANNED ?
The Design Sprint by Gambit is a 3 step process to achieve a high quality result:
Week 1

The design sprint begins with a week of internal analysis to research and develop the best program to work on together.
Week 2

& Your team
The second week is spent by your side, meeting around your problem in order to produce tangible deliverables, tested by clients or prospects.
Week 3

Finally, we gather all the information and deliverables created in order to provide you with all the necessary informations
Do you have an issue to address ?
To know more about Gambit & Innovation: