Winning new markets with robust services
Online- and neobanks have gained a lot of traction in the last years, and banking customers are increasingly looking into and adopting banking services from neobanks or non-banking institutions to provide them with a new and better banking experience. However, customers can be reluctant to entirely embrace a new banking experience without being confident of the robustness of the new services provided to them. As a software company, Gambit develops its solutions around user experience and customer needs, instead of digitalising existing banking products. Combining our experience in working with the banking sector for more than ten years, and leveraging on our client-centric DNA, our solutions are developed to provide online banks with robust banking products developed to meet clients' needs first.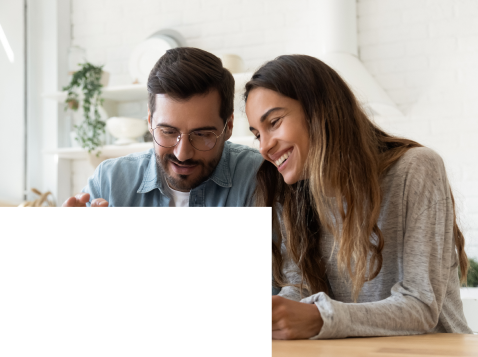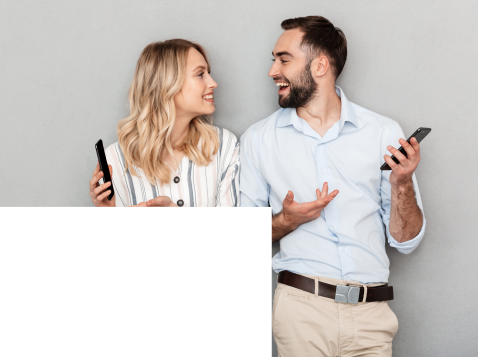 DIGITAL BANKS AND CHALLENGERS EXPECT FROM US:
Full Service
More than just software: partial or fully outsourced solutions to complement their existing business
UX-UI
A smooth customer journey in line with their existing flow
Modular
A modular flexibility in terms of functionalities

TYPICAL SOLUTIONS
With our self-guided solution, you can enable your clients to set up their portfolio by themselves online. The simple user interface prompts investors to determine their risk profile and select portfolios that match it. Investors can compare simulations before making a final decision and they can track investments digitally. This white label discretionary management solution can be implemented in just a few months.
Some financial institutions expect more than innovative software and maintenance from their provider. They are looking for a full or partial outsourcing of the investment service. Thanks to our B2C experience we have everything in house to develop a partnership in which we take care of a large range of additional value-added services.
USE CASE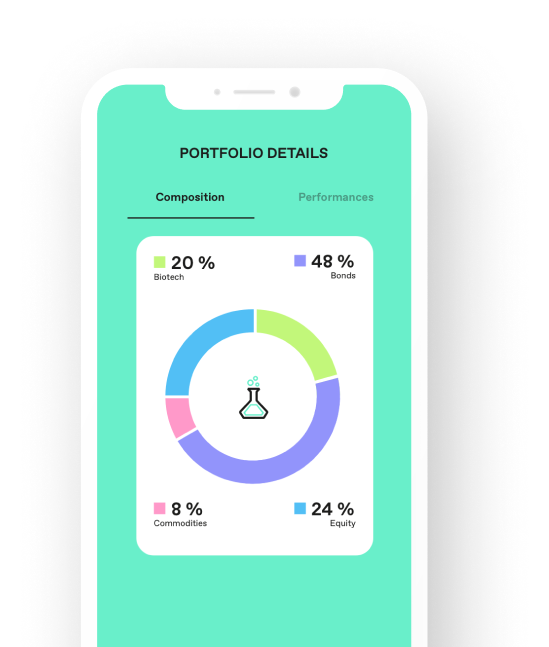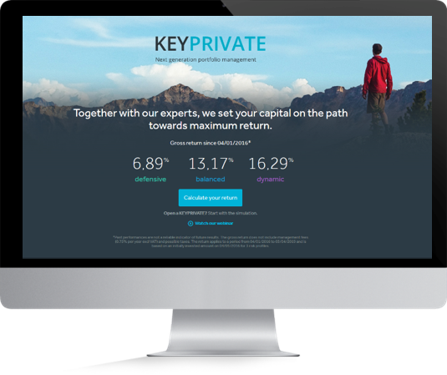 BIRDEE MONEY EXPERTS
Birdee Money Experts is a subsidiary of Gambit based in Luxembourg as a registered asset manager under the monitoring of the CSSF.
The company uses Gambit technology to propose a B2C platform allowing to anyone to invest into a discretionary investment solution from 1.000 EUR.
This B2C platform was implemented in 2018 and proposes 5 model portfolio risk levels combined with 5 "flavors" :
Real Estate
Bio-tech
Sustainable development
Europen SMEs
Responsible investment
An essential feature of Birdee Money Expert is that the platform is easy and fun to use. There is a special focus on the user friendliness and gamification.
Feel free to visit: Birdee.co
or download the app: