Increasingly High Expectations and Regulatory Requirements
Universal banks are facing increased competition from incumbent actors with a strong digital footprint, tighter regulatory requirements, and increased client expectations. To keep up, banks must increase the digital footprint of their services. Enhanced digital services can also reduce the operational costs of low value-adding services and allow private bankers to dedicate more time to your most profitable services: spending more time with your wealthy clients. Gambit's solutions are built to allow private banks to effortlessly automate low-value adding activities and provide their demanding clients with state-of-the-art digital services. Gambit's solutions were designed specifically to address the evolving banking industry, and we have successfully helped our clients to overcome the challenges they were facing.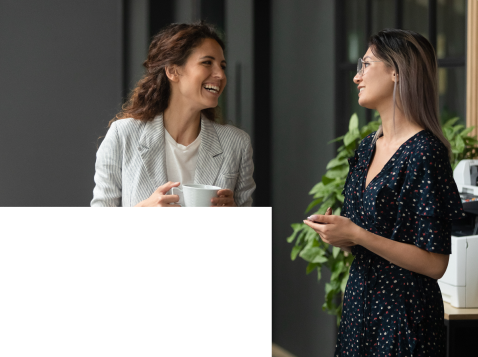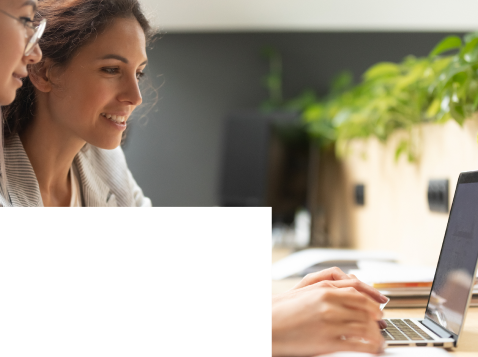 Our clients active in retail banking are often faced with :
High Cost
High cost of providing financial advice.
Need for Digital
Clients who expect more digital interaction.
Personal Contact
Clients who, nevertheless, often value personal interaction with a human advisor.
Follow-up
Difficulty to follow-up and get customer validation of the provided advice.
USE CASE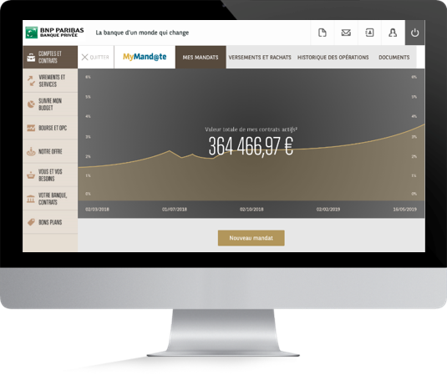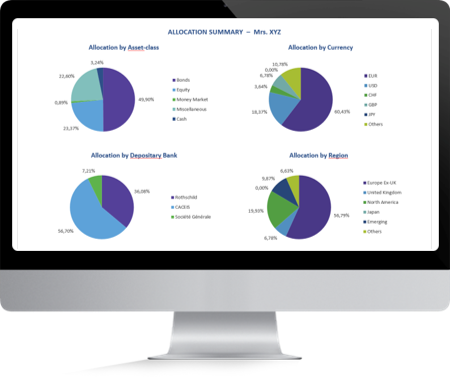 BNP PRIVATE BANK FRANCE
Digital transition is very important for BNP Paribas Private Bank France and his HQ to reduce the operational costs of the bank. The challenge for a private bank is how to harness digitalisation without loosing the tailor-made approach.
Together with the bank we have implemented a digital platform allowing the automation of portfolio management without losing the personal face to face approach.
This digital platform named "MyMand@te" will help the bank to increase the profitability of the customers with lower Assets under Management.
Furthermore the tool is tailor-made for the customers of the bank with :
Highy personalised portfolios (>1000 possibilites)
Personalised risk questionnaire and profile
BNP's portfolio optimisation algorithm