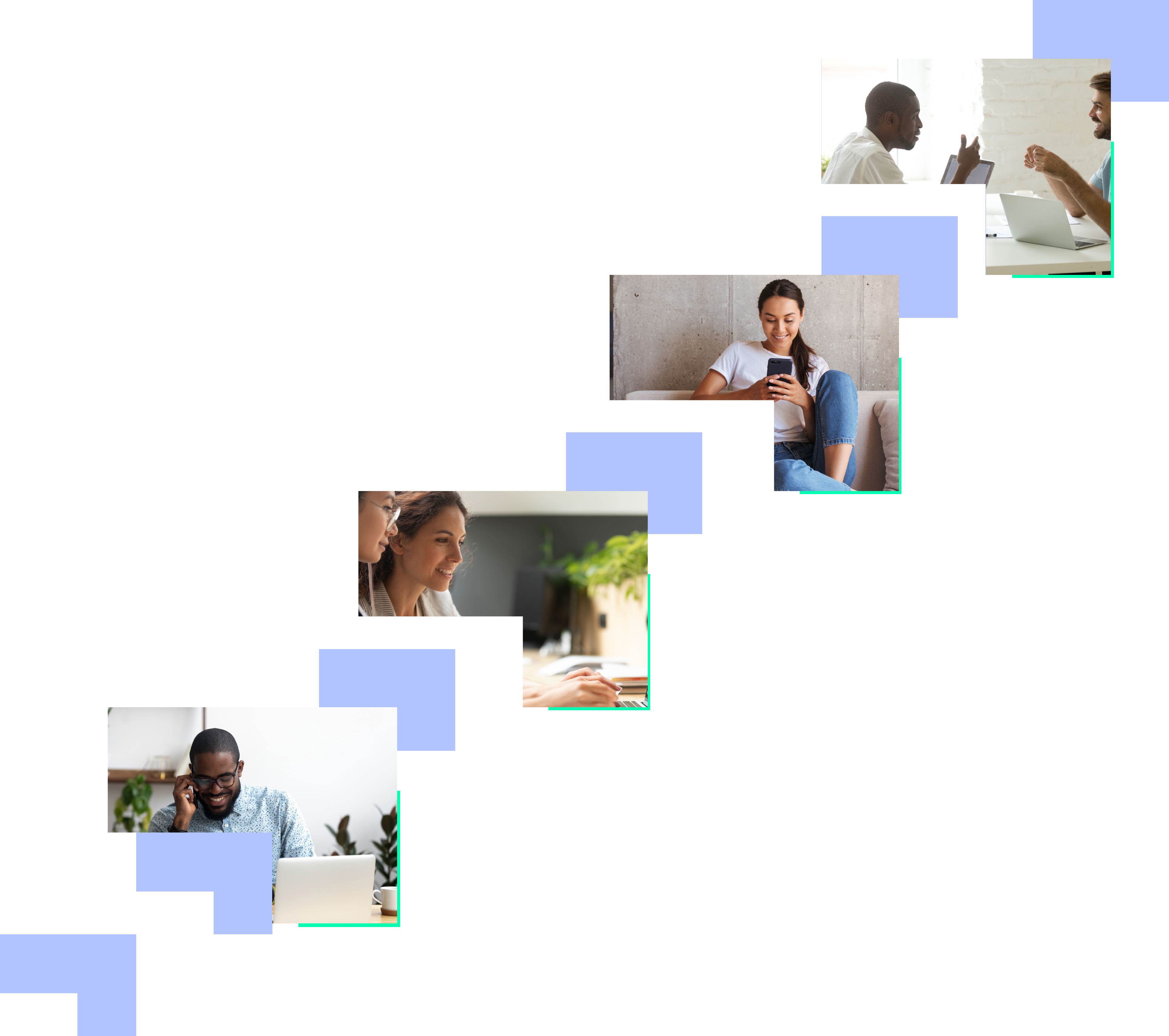 Innovative financial technology
We design technology that is built around your customer. The building blocks are solid and proven, whilst the customer journey is smooth and can be completely customized by your IT team, or by us.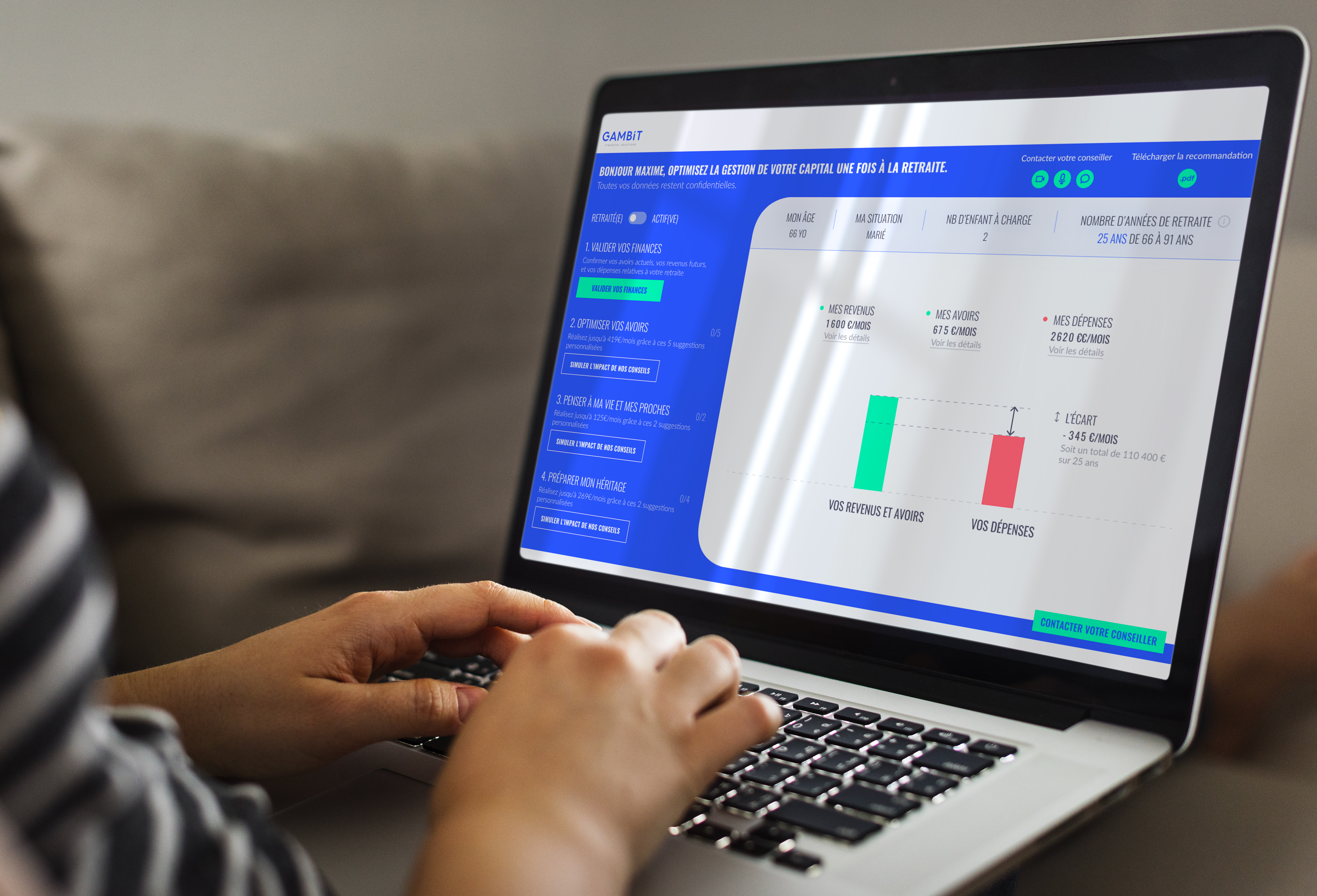 Digital with a human touch
We believe that it's for the customer to decide. Some value human interaction and trust relationship with an adviser, while others prefer managing their money from their sofa, in complete autonomy. Our modular approach allows adapting to the specific needs of your client audience.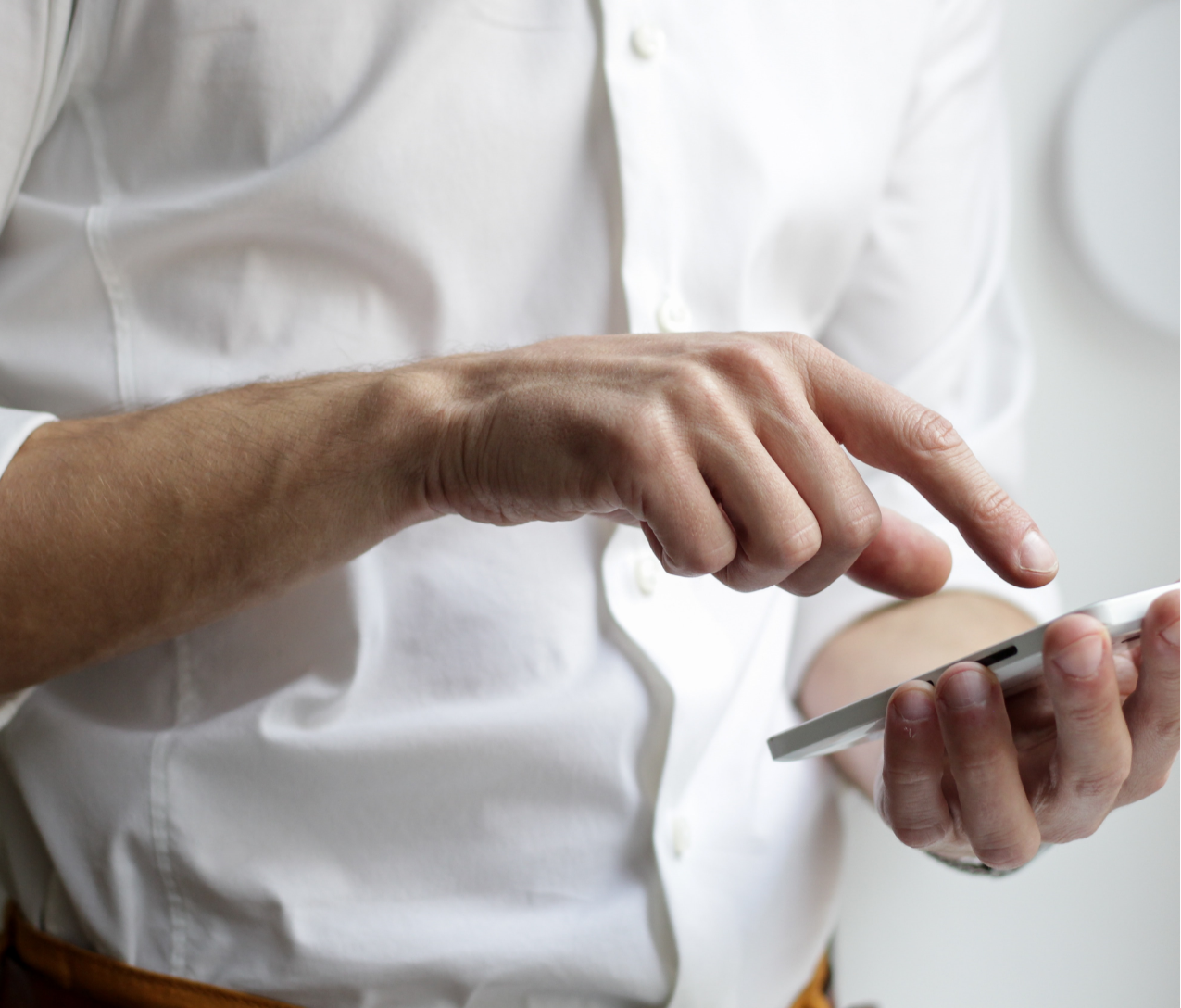 Why financial institutions work with us
01
We deliver fast
and adapt quickly
Our agile and disciplined deployment methodology cuts time to market, while protecting the integrity of end-clients experience. We make it happen, quicker and cheaper, with a constant focus on our clients.
02
Advanced modular
technology and
proven security
Our technology is regularly audited and tested on security, by both external auditors as by the security departments of our customers.
03
Global Experience in
large and small projects
Besides great technology, we have proven that we are able to deliver final solutions in production at both small and large organisations. We adapt to the environment we work in.
04
Academic background, scientific robustness
We were born at the university, and this academic DNA remains one of the sources of our business value.
We have an agile and flexible corporate structure and an entrepreneurial mindset.
06
B2B first, with B2C experience
Thanks to our B2C activity, via our affiliate company Birdee Money Experts, we can bring real-life business experience to the table. Birdee is a regulated company, providing wealth management solutions to the public, using Gambit technology.