ADVICE COMMUNICATION
Financial advisors and wealth managers are often faced with a difficulty to distribute rebalancing advice to a larger audience. Furthermore, customers often don't take immediate action so following up with a personalised explanation is necessary.
Our solution allows the automation of advice, without diminishing the added value of the advisor, who can still adapt, personalise or stop the advice coming from the Head Office.

Client segmentation
---
Easily segment your clients along numerous parameters ranging from their demographic, segment, advisor to their investment preferences.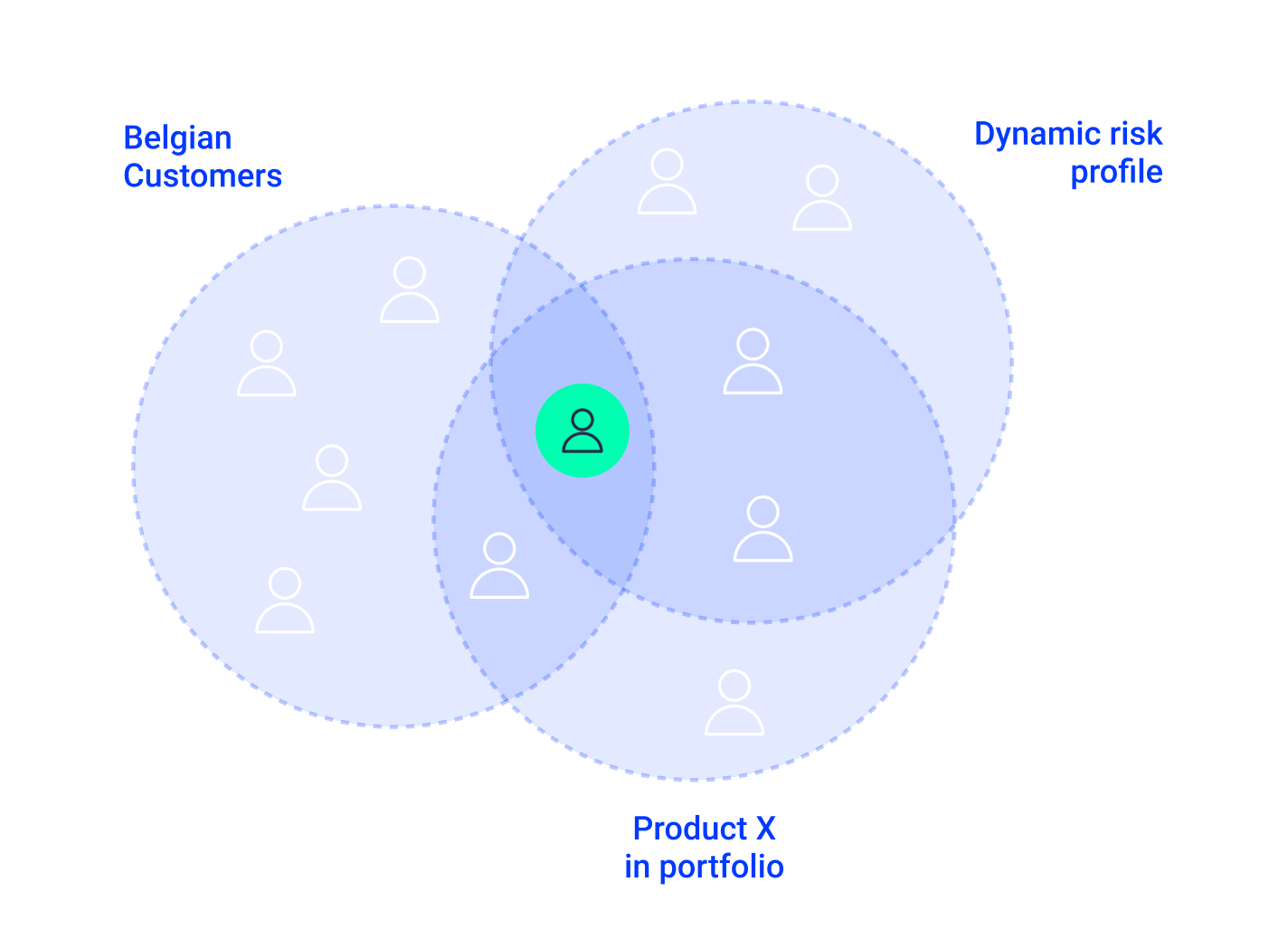 Risk Profiling
---
Comprehensive understanding of client characteristics/preferences in terms of retirement project horizon, retirement income, current and future taxation, investment (risk, etc.), wealth, inheritance objectives, etc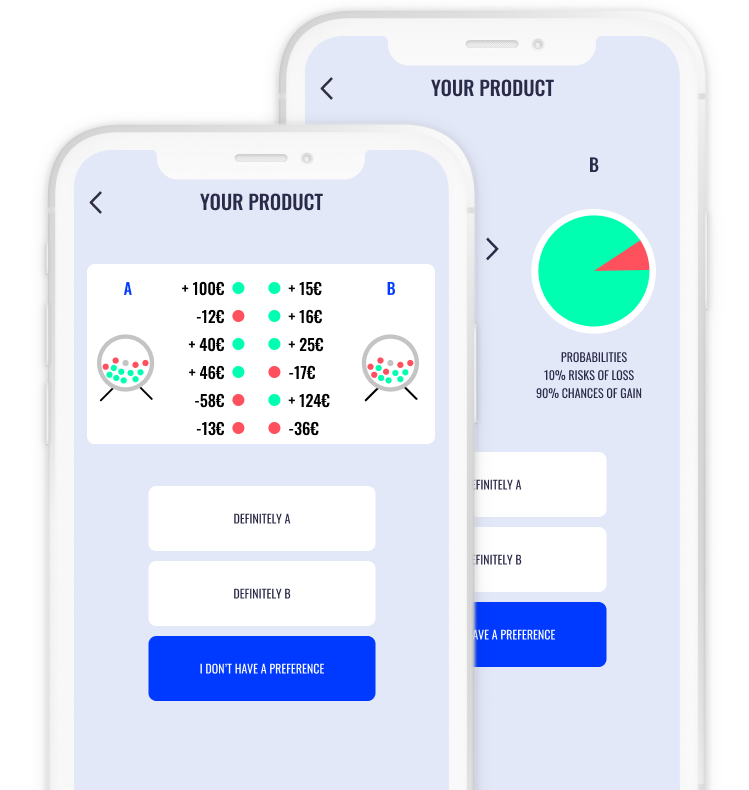 Investment proposal & explanation
---
Generate personalised investment proposals specific to clients corresponding to a certain segment. An explanation can be added to the proposal under the form of text, image or video. The proposal is then sent to the relationship manager for review, customisation and validation.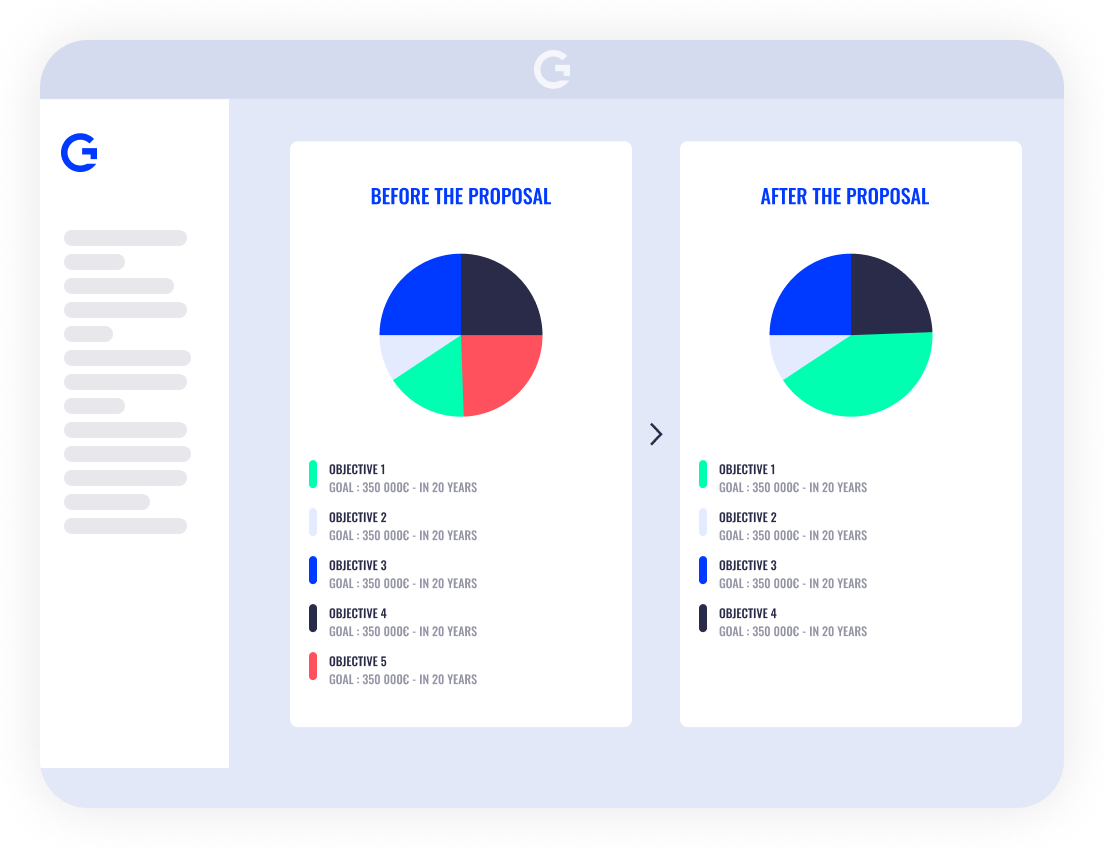 Advisor review and follow-up
---
Of course the bank has general views on what advice to give to your clients, but in the end, it's the relationship manager who knows his clients best. Allow him to review, modify, personalise and validate or reject the investment proposal before sending it on to his clients.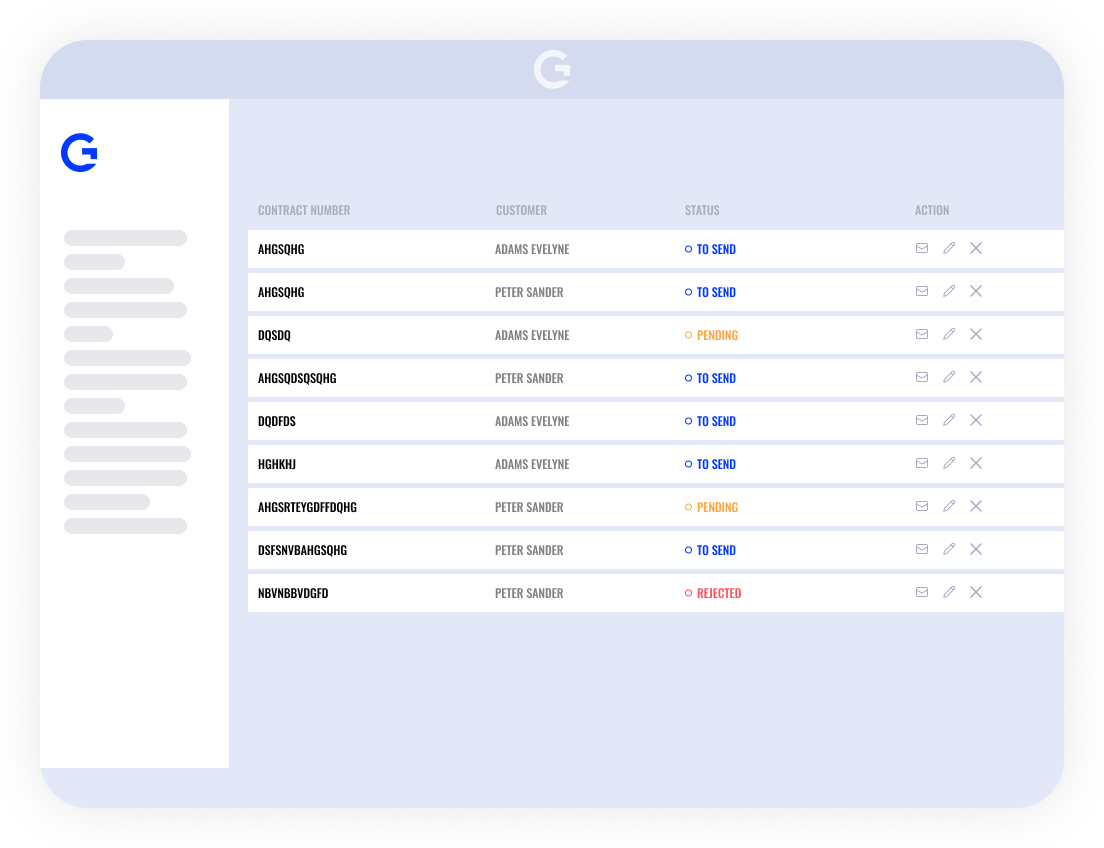 Client validation and follow-up
---
Getting the client to respond to recommendations is complicated and expensive. Gambit empowers RMs with tools to monitor customer responses and follow up unanswered proposals to significantly improve acceptance and execution rates.