FLEXIBLE AND HIGHLY SECURED MOBILE BANKING
Offer your clients a banking application that will allow them to carry out their daily banking operations from their mobile phone with high flexibility and security.
Asset Overview and Transactions
---
Allow clients to view the assets they have at the bank, their portfolio's performance and the valuation of their investments at a single glance. Allow them to securely transfer assets from one account to another, and purchase investment vehicles and banking products directly through the mobile application.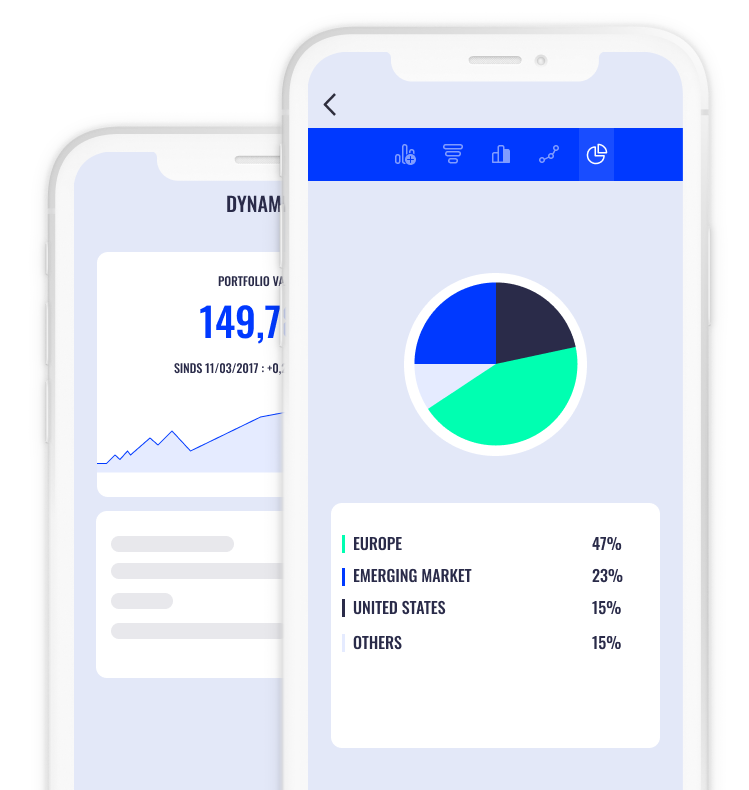 Automated Investment Advisory
---
Include our robo-advisor functionalities in your mobile application to allow your clients to receive automated advice on investment portfolios that is in line with their risk profile.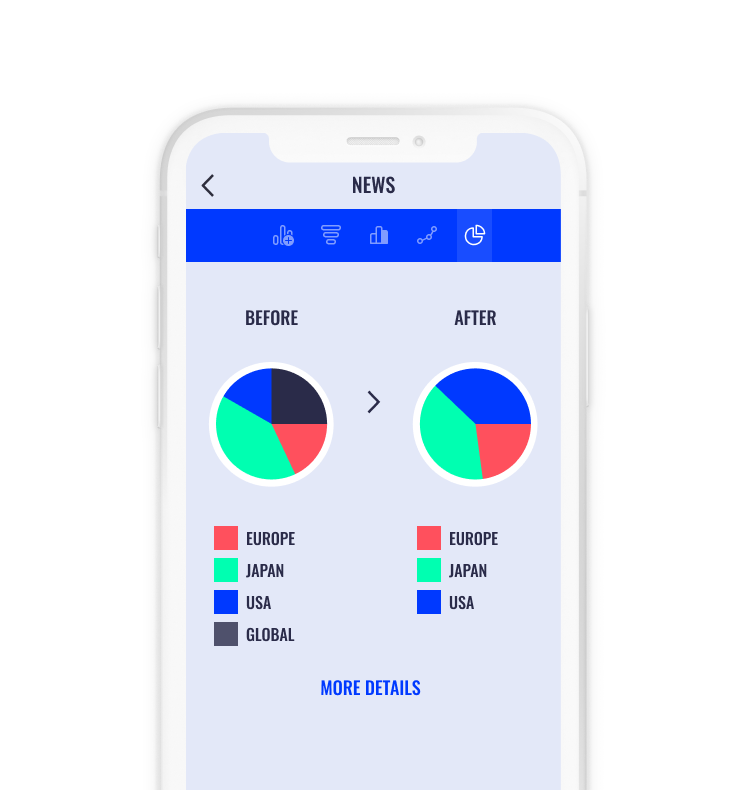 Follow-up and Alerts
---
Easily segment your client database and provide them with alerts and news that are relevant to them. Alerts can be based on the feasibility of financial objectives, the risk of the portfolio, a rebalancing proposal or any other important trigger.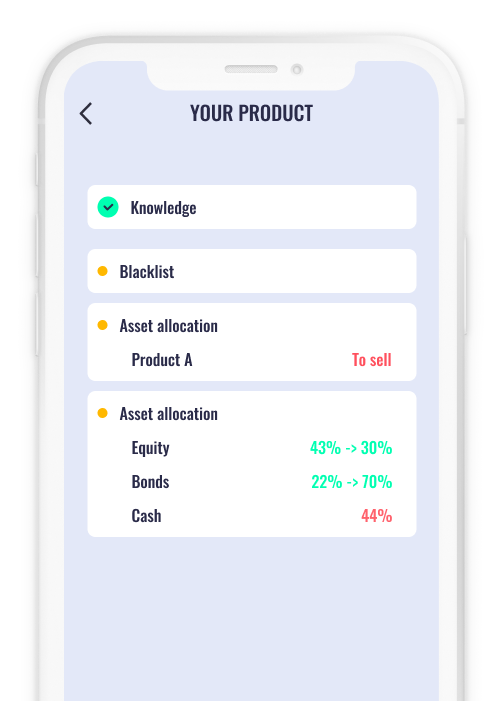 API Integration Flexibility
---
You presumably already have a lot of functionalities available within the bank that you would like to reuse in the mobile application. Gambit provides you with the platform, and you choose which of our modules, your or a third party's modules you would like to integrate into the application. Also integrate with your CRM or in-branch application to ensure your branch personnel has the same information as your clients.